Contribution Plan
Get a special account with money provided by Walmart to help pay for care until you reach your deductible.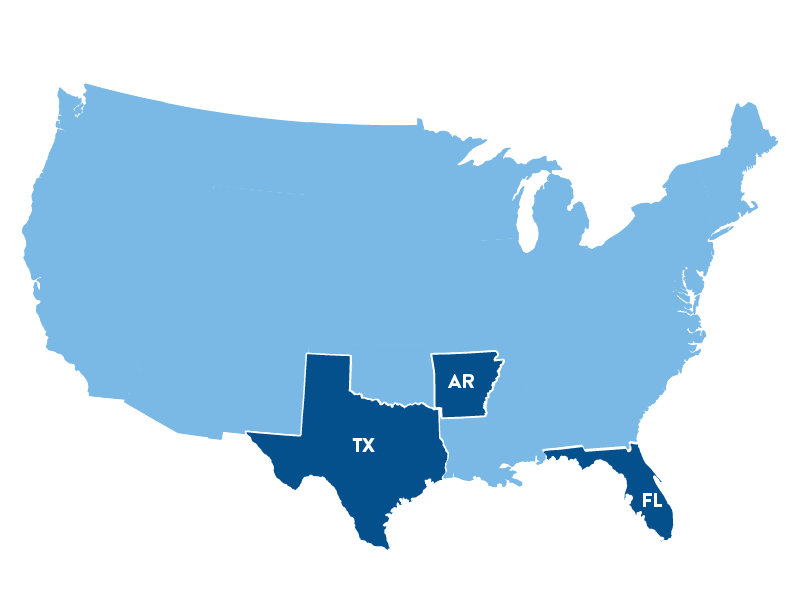 Do you work in central Florida, Dallas/Fort Worth, Texas, or northwest Arkansas?
In these areas you'll find network doctors with the
Provider Guide
website instead of Grand Rounds. Care received by an out-of-network provider is not covered except in an emergency, so expect to pay more.
How Walmart dollars work
Get dollars
You'll have a separate account created just for you and Walmart will set aside $250 dollars for you (and $500 for you and your dependents) to use towards any medical costs you have during the year.
Use dollars
Your dollars will automatically be used to pay doctor visits and other expenses. Once the dollars are all used up, you'll have to pay the full cost of your medical expenses until you meet your deductible.
Rollover dollars
Any dollars left unused will roll over to the next year as long as you are still enrolled in the Contribution Plan.
Other benefits
$4 doctor visits
Ever wish you could see a doctor without leaving your house? With Doctor On Demand™, you can video chat with a doctor 24/7 for just a $4 copay. Simply download the app or go online to speak with a board-certified physician, licensed psychologist or psychiatrist today.
World-class care centers
For serious conditions, the Centers of Excellence program offers you and your family world-class care, often at zero cost. (limited to certain conditions)
Find the right doctor
Don't spend all day searching the web for the right in-network doctor when Grand Rounds will do it for you. Get expert second opinions and much more at no cost. To find the best in-network doctors and specialists, just visit
grandrounds.com/walmart
.
Important Information
The Contribution Plan will cost:
$82.40 per paycheck for associates
$278.90 per paycheck for associates plus their spouse/partner
$116.20 for associates plus their children
$298.60 for associates plus their family
The Contribution Plan will cost more if you and/or your spouse/partner use tobacco products and choose not to enroll in and complete a Quit Tobacco program. The plan will also cost more for using doctors outside the network.
To check out all the rates for the Contribution Plan, including tobacco user rates, and all costs of all our plans, please see our rate sheet.
If you are enrolled in Medicare Part D, you are not eligible to enroll in any Walmart-sponsored medical plan.
2019 HRA High Plan
The 2019 HRA High Plan will be renamed the Contribution Plan for 2020. In addition the name, there's one key change:
In 2019, enrolled associates were credited $500 Walmart dollars at the beginning of the year if you cover yourself only, or $1,000 if you cover dependents. In 2020 those amounts will change.
Other than this change and your cost per paycheck, all the other information on this page applies to your current coverage.
For complete details about the 2019 plan, see the 2018 Associate Benefits Book with 2019 Summary of Material Modifications.