Get involved
It takes a team to make the positive impact we want to make, on the scale we want to make it. Luckily, we're standing next to some great organizations who are making a difference in communities all around the country.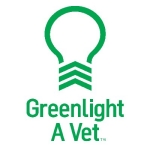 In its fourth year, GLAV continues to encourage communities to mobilize around a shared purpose of showing appreciation to our nation's veterans through voluneteering with veteran organizations, raising awareness on social media and signaling appreciation by changing one light to green in one's home or business.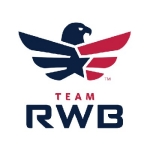 By Connecting veterans to their communities through physical and social activity, Team RWB aims to enrich the lives of America's veterans.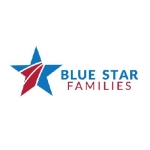 With a mission to strengthen military families every day, Blue Star Families strive to better understand and provide solutions to the challenges facing today's military families through career development, caregiving and leading research on military family life.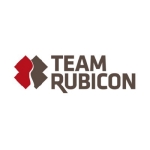 Team Rubicon's primary mission is providing disaster relief to those affected by natural disasters by pairing the skills and experiences of military veterans to first responders, medical professionals, and technology solutions.
Join our military community
Whether you're a veteran, military or veteran spouse, or active military - we invite you to join our community to stay informed.