Walmart provides a variety of resources for you to raise a question or concern.
All reports to Ethics & Compliance are treated as confidentially as possible, and if you choose, you may report your concern anonymously to the extent allowed by law.
Contact Ethics if you have a question or concern regarding the Code of Conduct.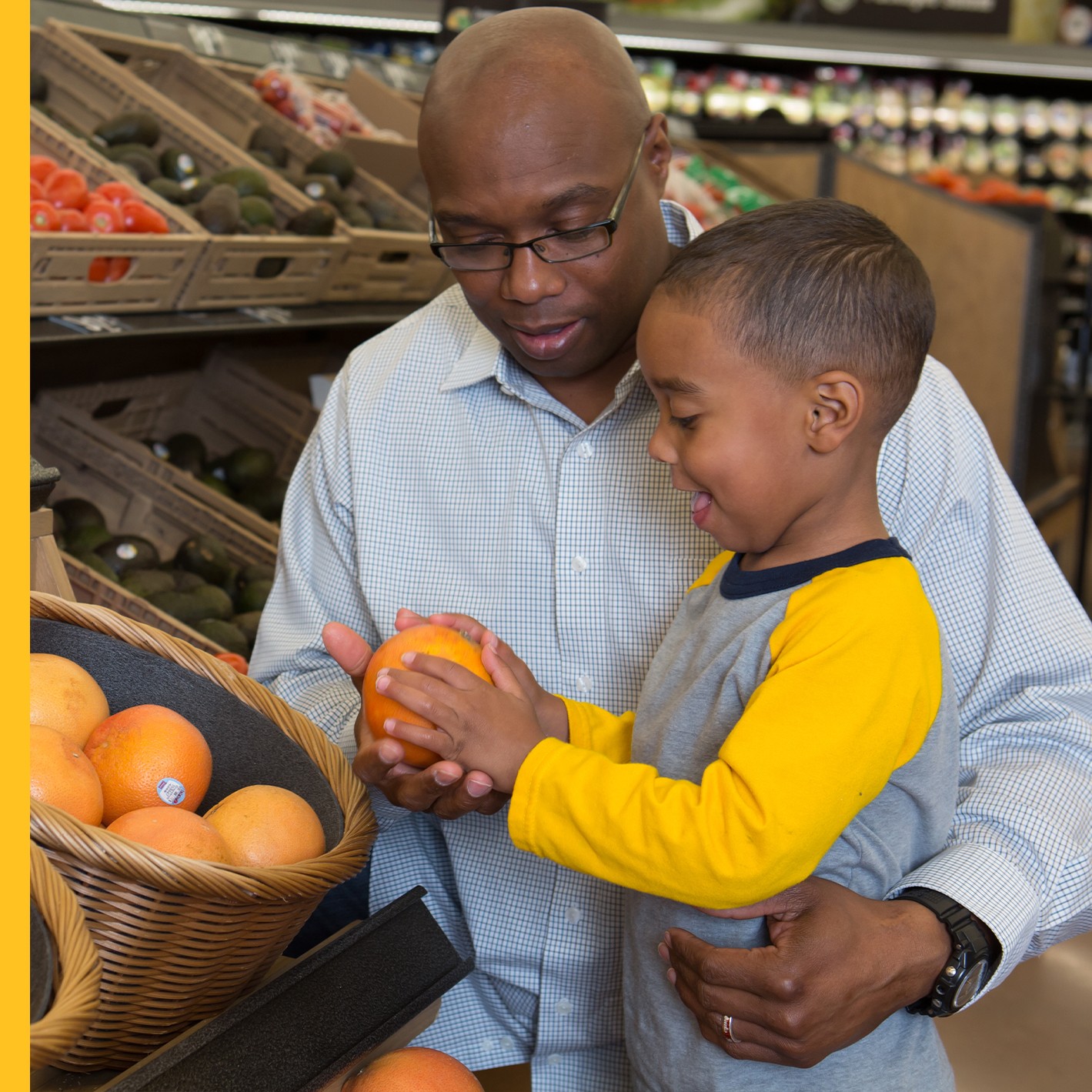 Mail
Walmart, Inc.
Attn: Global Ethics and Compliance
702 SW 8th Street
Bentonville, AR 72716-0860
Call
1-800-WM-ETHIC in the
U.S., Canada, and Puerto Rico
or your local phone number
(listed below)
---
Global Help Line Numbers
Location: