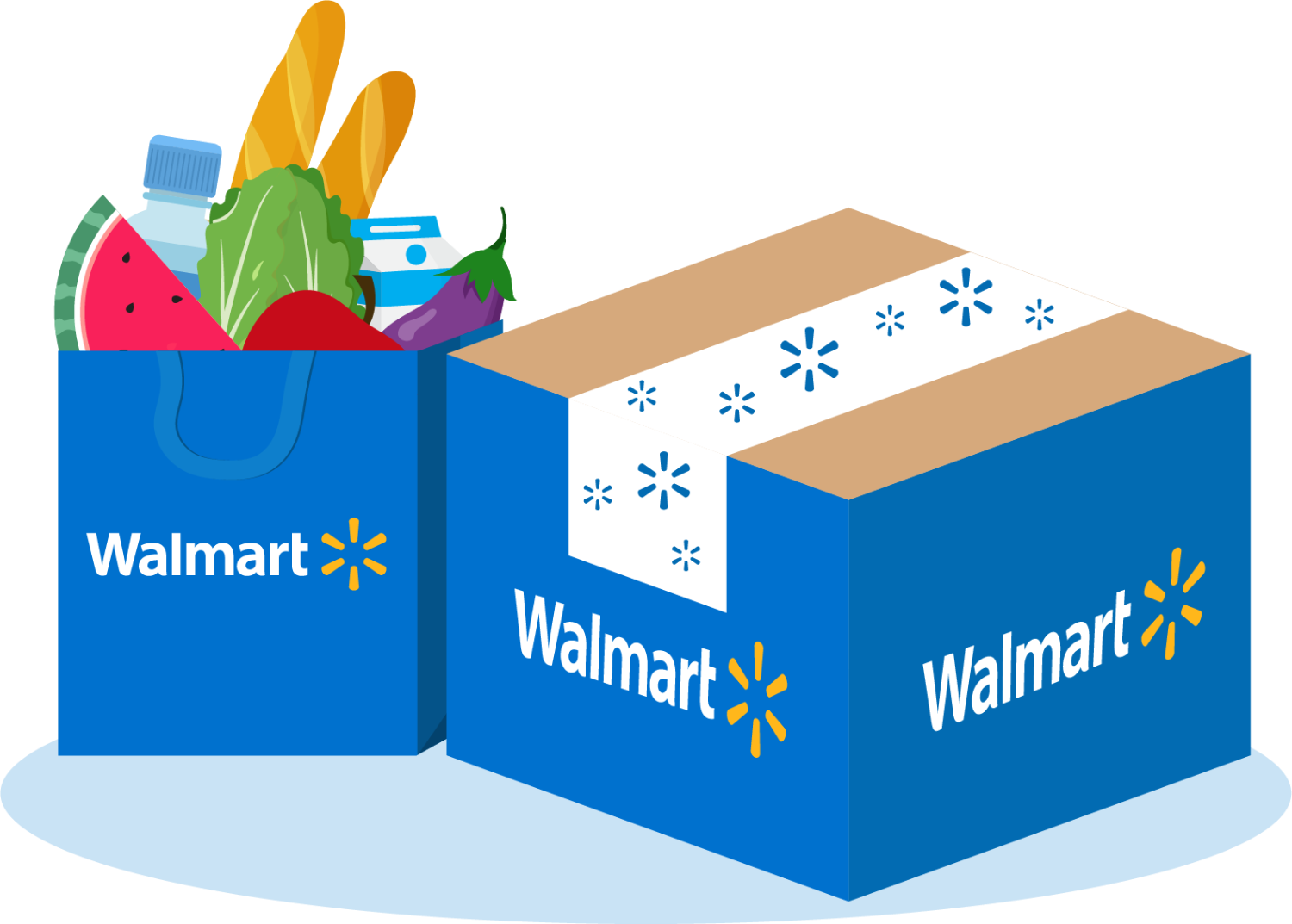 Frequently Asked Questions
What is the Walmart Customer Spark Community?
Walmart Customer Spark Community is an invitation only community where members have the opportunity to participate in surveys, customer interviews, other activities and more.
How does the Walmart Customer Spark Community work?
When customers complete activities, they earn points redeemable for Walmart eGift cards.
Can I join the Spark Community?
At this time, the Spark Community is an invitation only community. If you are selected to participate, you will receive an email from us to learn more.
Is this the Spark Reviewer program?
Though you may be asked to provide product reviews, we are not the Spark Reviewer Program. The Walmart Customer Spark Community provides you with activities beyond only reviews to engage with us and earn points.
Is there a Spark Community app?
Be on the lookout for a Spark community app coming hopefully next year!
How do I reset my password?
You can reset your Spark Community account password by selecting 'Reset Password' on the login screen of the Spark Community customer portal. A one-time authorization code will be sent to the email address linked to your Walmart.com/Spark Community account. Follow the prompts in that email to reset your password.
You can unsubscribe from Spark Community via the 'Unsubscribe' link on the Spark Community customer portal or from any Spark Community email. Please note it will take 72 hours to process this request.
What types of activities will I be sent?
You could be sent traditional surveys, invitations to participate in virtual or in-person interviews/focus groups, in-store audits or shop-alongs, online diaries/discussion boards, and much more!
How many activities will I be sent?
The number of activities and when they are available varies. You'll be notified of new activities via email, and the activities will be posted in the customer portal. Please check your email and/or the customer portal to stay up to date!
How long will the activities take?
Activity length varies depending on complexity and subject matter. Typically, the surveys we administer will take 5 minutes, though some will be longer, and some will be shorter.
What if I'm being sent too many or not enough activities?
You can edit your contact settings in your profile under Account>Activity Frequency Preferences.
How does the point system work?
Points will be assigned to the activity you are invited to. The number of points assigned will depend on both the length and effort required to complete the activity. For example, if you qualify and complete a traditional survey, 50 points are generally rewarded.
How does the point redemption process work?
Once you have earned a minimum of 500 points, you can login to the Customer Portal Rewards page where you can redeem your points. Upon point redemption, a Walmart eGift card will be emailed to you from the community. The email will provide you with the eGift card link, challenge code and more information on how to use the eGift card.
How can I use the Walmart eGift card?
The eGift card can be used at Walmart.com, Samsclub.com, or be printed out to use in a Walmart or Sam's Club store. You can also add the eGift card to your Walmart Pay account. In the coming weeks, eGift cards will soon be able to be used for online grocery orders (delivery or pickup). Click here to learn more about how to redeem eGift cards.
I have a question or comment about a recent experience or order at Walmart. Can you help?
To ensure that the appropriate team is able to help as quickly as possible, please visit the Walmart Help Center page here.
What is Walmart's Privacy Notice?
Walmart has detailed information on their Privacy Notice page here.
Where can I find the Walmart Customer Spark Community's Terms of Use?
You can view our Terms of Use here.
Where is the Walmart Customer Spark Community's Privacy Notice?
You can view our Privacy Notice here.
I have questions about the Walmart Customer Spark Community that are not addressed here. Can you help?