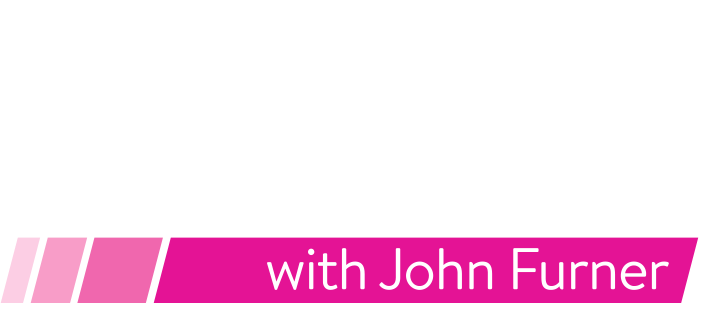 TEAM —
I value communication and want to make sure you're always able to hear directly from your leaders, including me. You'll hear us talk about different aspects of the business that come together to form Walmart. I'll also share the thinking behind some of the decisions we make, why we operate like we do, and your role in all of it.
—  JF
EPISODE 19 | SEASON 2
  
Be the Example
There is so much to reflect on and be thankful for this year. A really special moment for John Furner was recording this Huddle episode with Marc Brock, who recently celebrated 14 years with the company and was promoted to Store Manager of 1560 in Las Vegas, NV! The first thing Marc did was appreciate his team and call his mother, Dorothy. It was such a great reminder of what really matters. All of us have family members, loved ones and friends who helped us become the people we are today. Marc is such a great example of being an engaged and positive leader—and we know many of our associates will look to him as proof that hard work, determination and passion can lead to amazing opportunities at Walmart. We're so proud of all we've accomplished this year, and hope everyone gets the chance to enjoy the holidays with your loved ones. You deserve it! And make sure you watch until the very end of the full episode to see our surprise for Dorothy!
FY22 | Q3
keyboard_arrow_right close
FY22 | Q2
keyboard_arrow_right close
FY21 | Q1
keyboard_arrow_right close
FY21 | Q4
keyboard_arrow_right close
FY22 | Q3
keyboard_arrow_right close
FY22 | Q2
keyboard_arrow_right close
FY21 | Q1
keyboard_arrow_right close
FY21 | Q4
keyboard_arrow_right close
FY21 | Q3
keyboard_arrow_right close
FY21 | Q2
keyboard_arrow_right close
FY21 | Q1
keyboard_arrow_right close
FY20 | Q4
keyboard_arrow_right close
FY21 | Q3
keyboard_arrow_right close
FY21 | Q2
keyboard_arrow_right close
FY21 | Q1
keyboard_arrow_right close
FY20 | Q4
keyboard_arrow_right close
Follow @furner on social media: