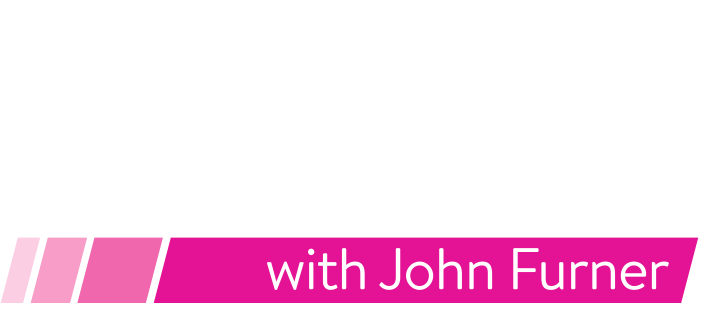 Team —
I value communication and want to make sure you're always able to hear directly from your leaders, including me. You'll hear us talk about different aspects of the business that come together to form Walmart. I'll also share the thinking behind some of the decisions we make, why we operate like we do, and your role in all of it.
—  JF
Episode 3 | Season 4

Turn it Up!
We're coming to you live from Orlando, Florida, where thousands of associates from all over the country are attending our Walmart U.S. Year Beginning Meeting!

This year's theme is "Turn it Up!," and nobody is bringing that energy better than our new EVP for Store Operations, Cedric Clark. Cedric is competitive and loves to win – he's a former athlete. He's also a musician, creative, and curious guy who our store associates are going to love working for.
In this episode, Cedric and I talked about his journey working for both Walmart & Sam's Club, what it means to be on a team, and what our Walmart team can do to build off our current momentum and do even more this year!
Follow @furner on social media:
Got an idea for a future episode?