45 Years & Counting
"This is my purpose in life. I have no regrets."
Walmart's First Female Store Manager Reflects on 45 Years with the Company
June 5, 2020

By Elizabeth Walker, Walmart Corporate Affairs
This summer, Jane Marshall, who manages Store 20 in Clinton, Missouri, celebrates 45 years with Walmart. Her record of service is no doubt impressive, but there's something else that makes Jane's story exceptional.
Jane was Walmart's first female store manager.
Ever.
This distinction is extraordinary, but Jane's story begins like that of many associates: She started with the company to make extra money but never really envisioned it as a long-term career. She was in her last year of college and had big plans for her future. "I had no intention to stay with Walmart at all," she said.
Jane began as a cashier and soon moved into the store's apparel section. She came up with an innovative idea to sort the apparel by category and color, and it got her noticed by leadership. From there, her career took off. Year by year, she moved from hourly roles up through the ranks and became an assistant manager. Eventually, she was asked to manage her own store.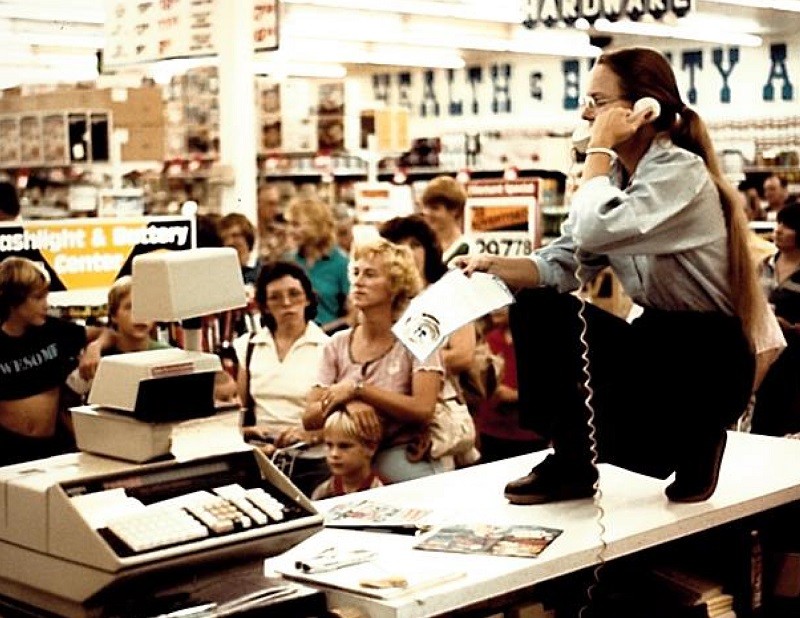 "I became a manager at a time when there were no female managers."
— Jane Marshall
Walmart Store Manager
At first Jane was little reluctant to take the store manager role. She already felt fulfilled as an assistant manager and loved the people she worked with every day. But then, Jane also loves a challenge, so she took the role. Leadership had advised her the new store she was charged with probably wouldn't turn a profit for the first five years, but Jane made it happen in just two.


In looking back at her career highlights, she lists meeting Mr. Sam, eating dinner with the Walton family and introducing Rob Walton at the 2011 Shareholders Meeting.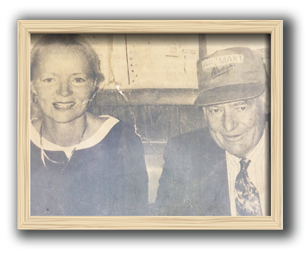 "The best part of this career has been the associates that I have had the privilege of working with and the customers that I have been able to serve," she said.
"I appreciate all those people in the past that have always supported me," said Jane. While there was the occasional hiccup – customers looking at her and saying they didn't want to speak to her but rather to the manager – Jane described being treated with unwavering fairness and respect by the Walmart community.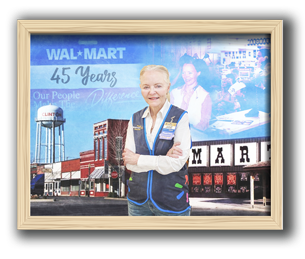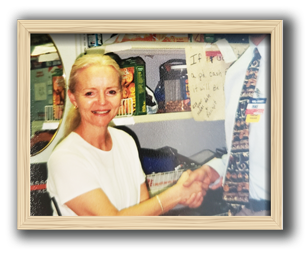 "This is my purpose in life," said Jane.

"I have no regrets."
Congratulations to Jane and to all associates who are celebrating milestones this month! Visit the Milestones page to see if you recognize anyone celebrating a milestone in May, June or July, and help us congratulate them.