A buy online and pickup in-store or curbside (BOPIS) experience your customers want
By Sunil Kumar, General Manager, Walmart Commerce Technologies
Aug. 25, 2022  |  2 Min. Read  |  Blog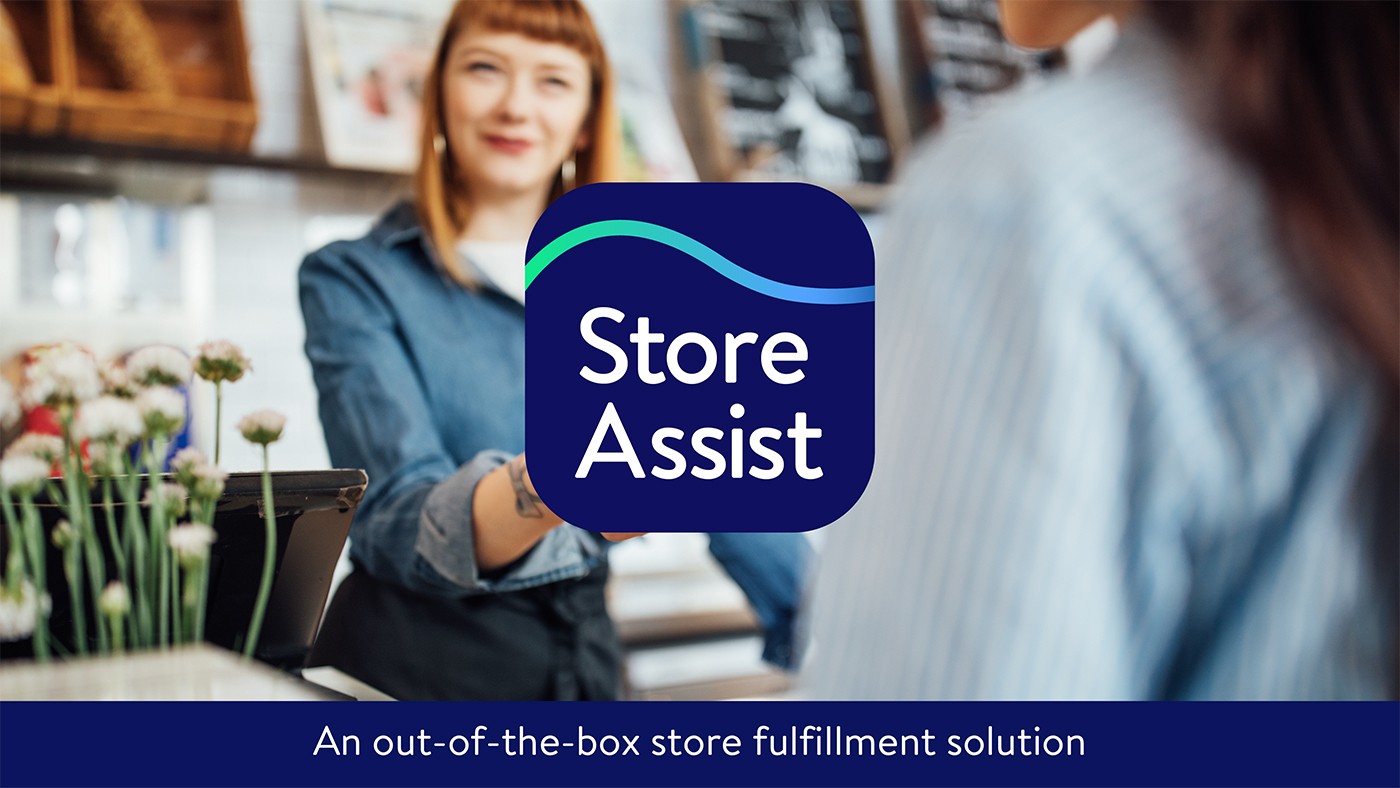 The fulfillment landscape is complex, fragmented, and hard to navigate. Yet, it's paramount to give your customers the best in-store, online and pickup experience to ensure they shop with you again. That means order status transparency, quick and accurate fulfillment with seamless handoff and delivery. So, keeping the experience in your control and brand is necessary – it's no longer optional. Outsourcing in-store order picking was a temporary solution and now you've realized you're losing ownership of the customer relationship. You've probably also considered building BOPIS capabilities in house but attracting talent to develop technology solutions is increasingly difficult, time consuming and expensive. Plus, you want to spend your time focusing on what's most important to you - your customers.
Meet Store Assist
A white-label enterprise app to help you efficiently manage end to end omni-channel fulfillment experiences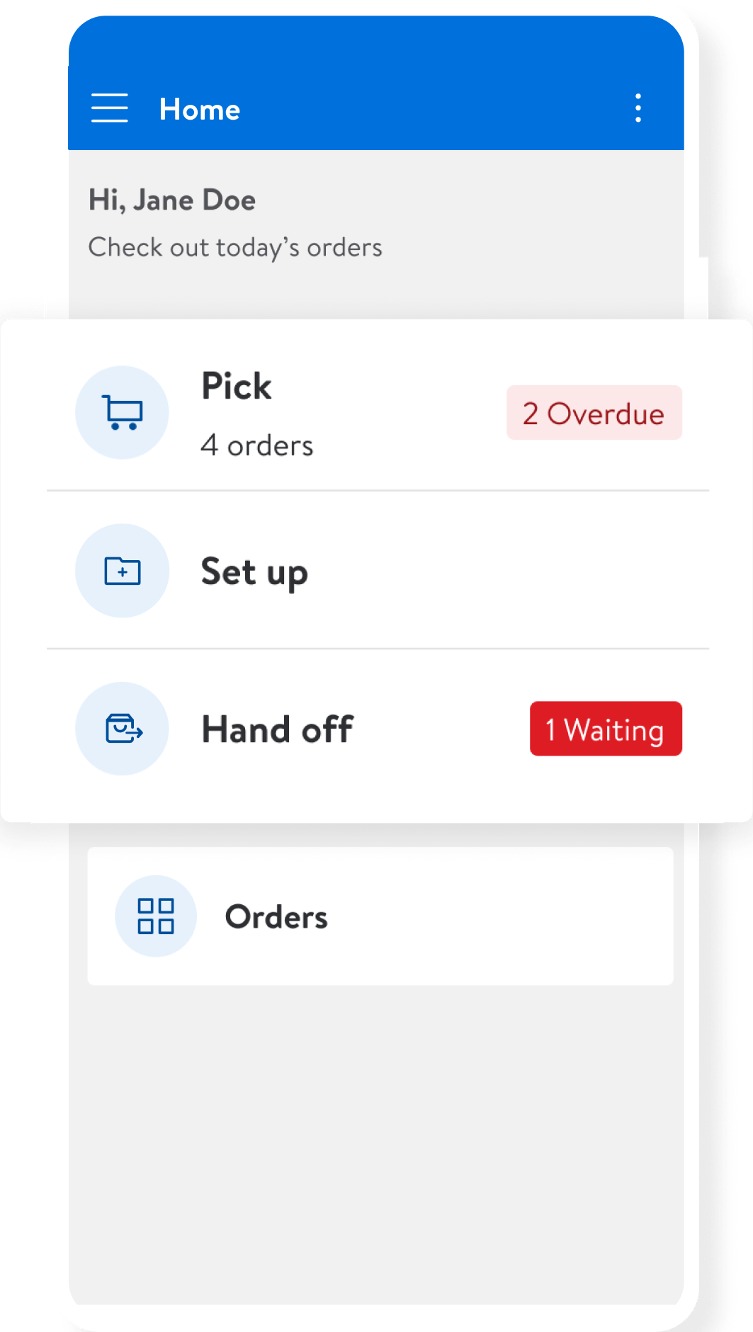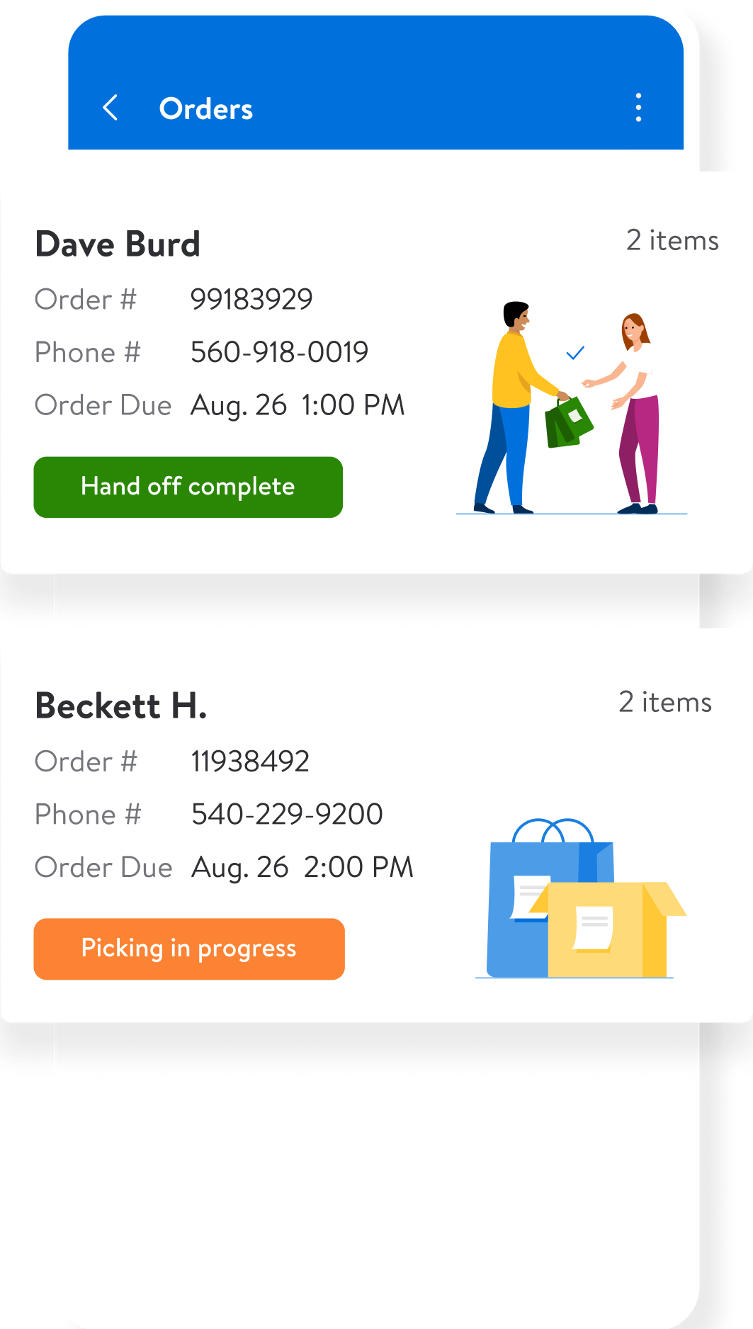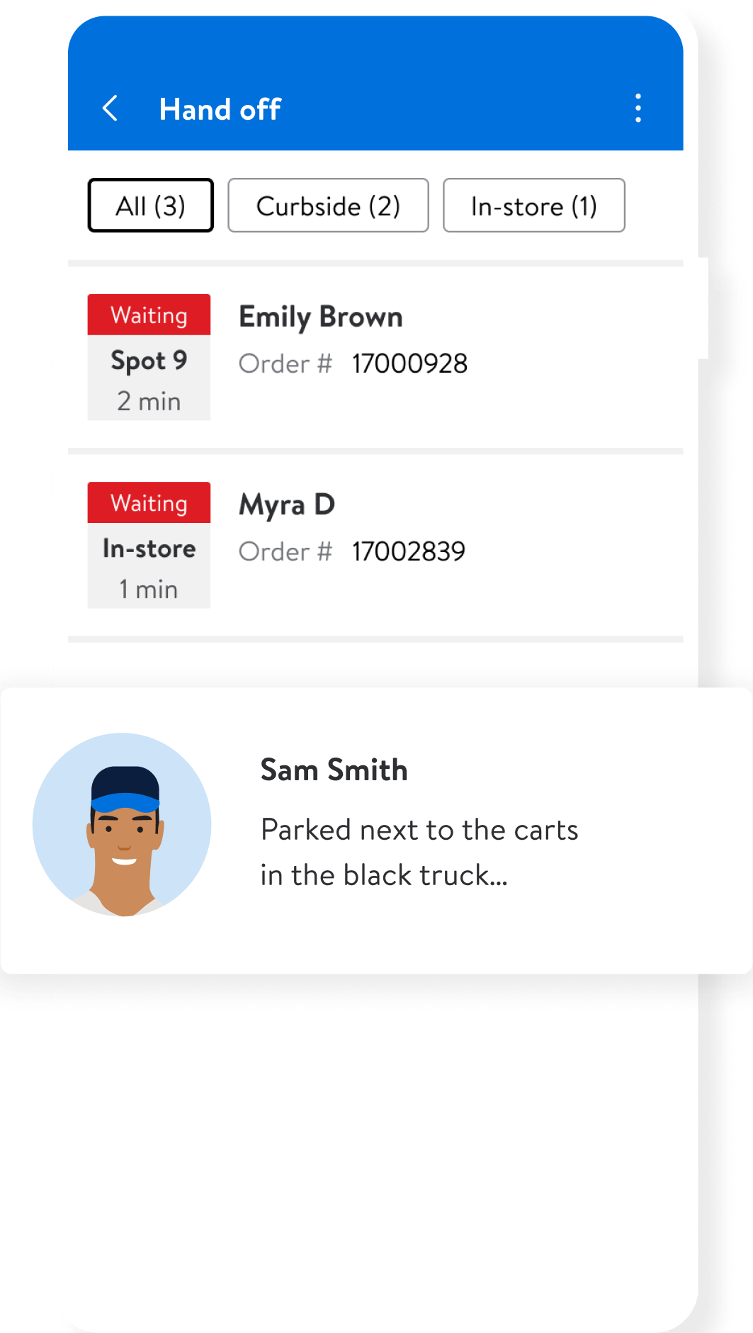 Improve your profit margins with Store Assist. Here's how:
Increase employee efficiency, picking accuracy and speed
Store Assist takes the guesswork out of order picking for your employees. From auto generated order queues based on order promise pickup date and time to optimized pick path logic and error alerts for invalid picks. Your employees will feel confident they are delivering the best customer experience every time.
Offer a seamless handoff experience
Fulfilling orders quickly and accurately is half the battle. It's just as important that the customer is not waiting to receive their order when they arrive at your store. By enabling tracking and customer arrival notifications through our check-in capabilities your employees are prompted to prioritize customers who arrive first with specific pickup location details to minimize wait times.
Reduce shipping overhead and logistics
Leverage your existing store footprints and turn your physical locations into micro fulfillment centers. Reduce the overall logistics that come with packing and shipping an order and instead give customers the ultimate convenience and satisfaction – picking up their order within a few hours.
Keep the sale by better leveraging in-store inventory and substitutions
Provide your customers with the best available products so you're not disappointing your biggest brand ambassadors. Enable your employees to substitute items that are in-stock based on their judgement, the business rules you have set, or based on purchases that your customers have made in the past.
Gain best practices from the world's leading retailer
With Walmart Commerce Technologies you'll be able to take advantage of the operational excellence and expertise we have built in our stores for decades. From implementation to execution, together we'll optimize the technology to fit your needs and align with your unique business model.
Want to learn more? Download our Store Assist overview