Asda boosts omnichannel fulfillment experiences for millions of customers with Walmart's Store Assist
Oct 4, 2022  |  3 Min. Read  |  Blog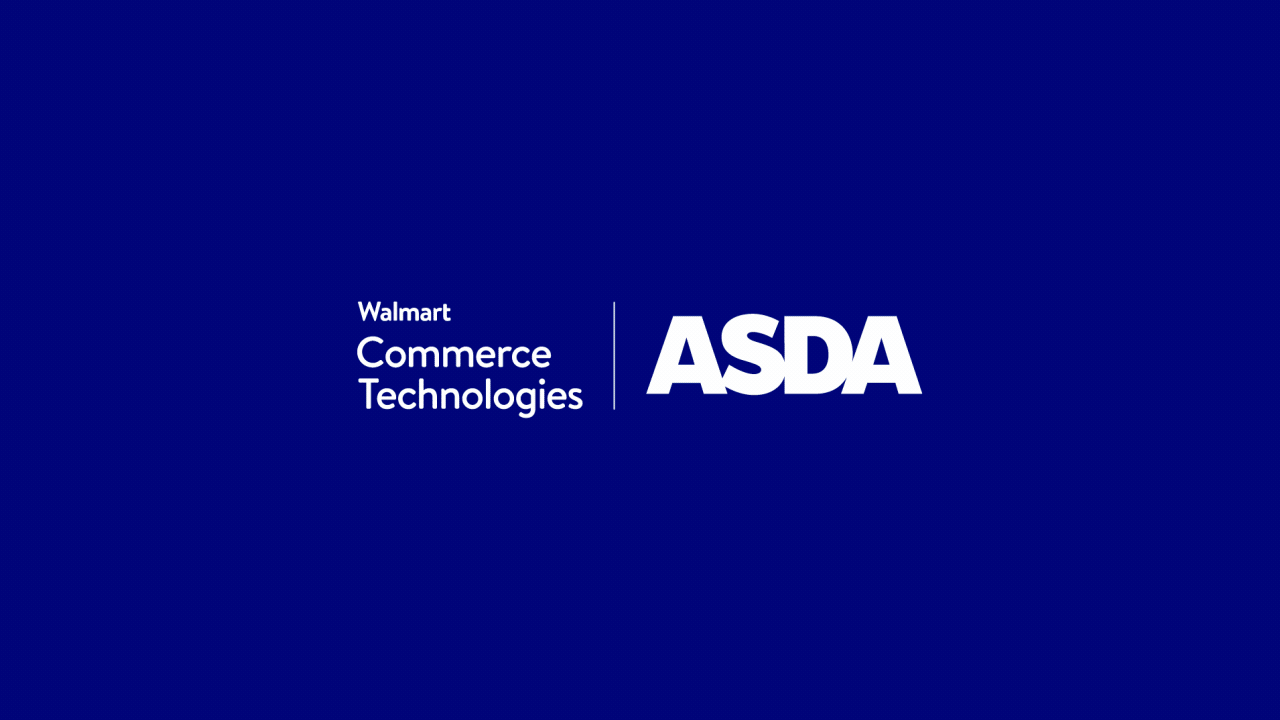 As the UK's third largest supermarket, Asda completes 17 million grocery and online transactions each week. Walmart Commerce Technologies has been chosen as the trusted partner to help deliver flexible shopping and pickup experiences for Asda's customers through Store Assist.
About Walmart Commerce Technologies
Walmart Commerce Technologies offers businesses of all sizes white-label solutions to help transform and grow their operations. Walmart is leveraging proven solutions developed by Walmart Global Tech to accelerate a retailer's ability to navigate and meet the rapidly evolving needs of customers at scale.
"Walmart Commerce Technologies is focused on offering technologies and capabilities that empower other retailers to transform how they serve their customers. I believe this will continue to be an exciting journey as we build a mutually beneficial flywheel that unlocks new revenue for Walmart while improving the customer experience for everyone."
-Anshu Bhardwaj, SVP, Tech Strategy and Commercialization, Walmart Global Tech
Offering Store Assist is one way that we're helping businesses navigate today's omnichannel world. This out-of-the box, mobile-first store fulfillment application, provides a seamless, integrated approach to picking, staging and handoff capabilities for in-store and curbside order pickup as well as delivery. From picking to customer hand-off, our white-label solutions will help retailers reach new audiences, improve operational efficiency and deliver a great customer experience.
Why did Asda choose Store Assist?
Every day more than 145,000 Asda associates strive to provide customers with outstanding service. By leveraging Store Assist, Asda can increase efficiency, picking accuracy and speed while reducing logistical overheads.
"At Asda, we strive to provide our customers with a seamless click and collect, and delivery experience.  Store Assist provides configurable, feature-rich capabilities that support our scale and our unique business needs while providing associates with an intuitive and easy picking experience."
 -Carl Dawson, Asda chief information officer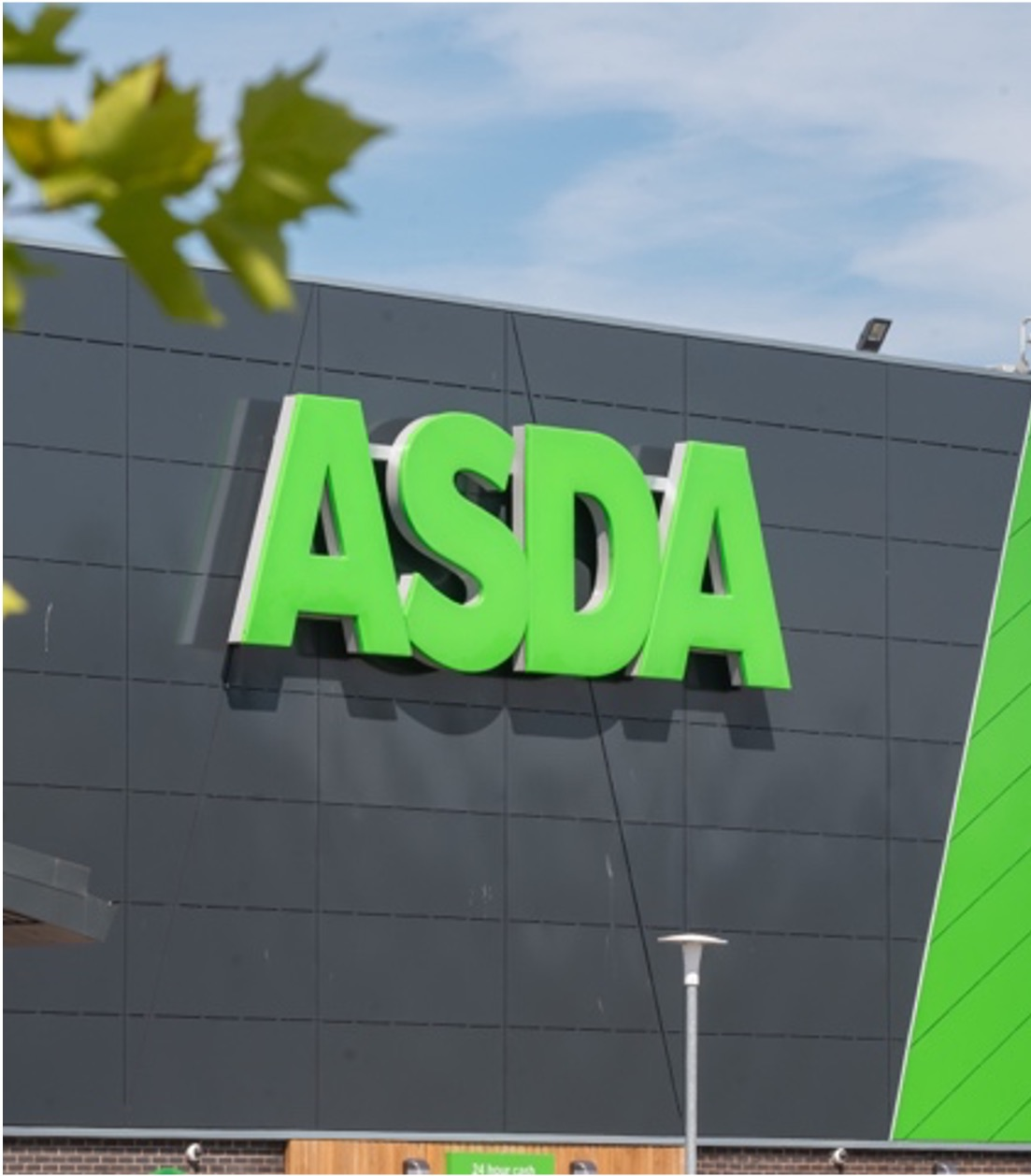 The roll out of Store Assist will include more than 330 Asda Superstores across the U.K. In addition to providing a positive customer experience, Store Assist will also enhance the picking process used by their store employees.
What is Store Assist?
Store Assist, powered by Walmart Commerce Technologies, is an easy to integrate, fulfillment app that powers branded, end to end omni-channel fulfillment experiences. It is designed from our in-house BOPIS (buy online, pickup in store) technology that has been leveraged across Walmart for more than 10 years in over 5,000 stores. We continuously incorporate associates' feedback to enhance the overall experience for our customers and our employees. Over the last year, our in-house BOPIS technology has enabled our associates to fulfill online orders seamlessly, contributing to the increase in our customer's NPS scores.
"We recognized our opportunity to provide customers with an experience that delivers the ease of online shopping with the convenience of same day pickup. Developing our BOPIS technology required our product, design and engineering teams working closely with our customers and associates to ensure that both the fulfillment and pickup experience is as seamless as possible. Today, we process millions of pickup orders each week."
-Srinivasan Venkatesan, EVP, U.S. Omni Tech, Walmart Global Tech
Store Assist will help Asda employees fulfill online orders quickly and accurately to execute a seamless handoff whether a customer chooses curbside pickup at their local store or same day home delivery.  
From autogenerated picking queues and optimized pick paths to customer preferred substitutions and dashboards that prompt actionable insights, Store Assist puts the power of picking in the palms of store associates and managers.
Want to learn more? Download our Store Assist overview