Walmart Global Tech India Careers
We at Global Tech IDC
If you're thinking 'scale', think bigger and don't stop there. Take a regular day at Global Tech IDC and match that with 260 million customers a week, 11,695 stores, under 59 banners in 28 countries and e-commerce websites in 11 countries. That's Global Tech IDC for you!

Through our products and engineering services across all Walmart properties (stores, app and online) we help customers live better by saving them time and money. Our teams are engaged in cutting edge engineering and product development to support Walmart's strategy of offering customers an anywhere, anytime shopping experience.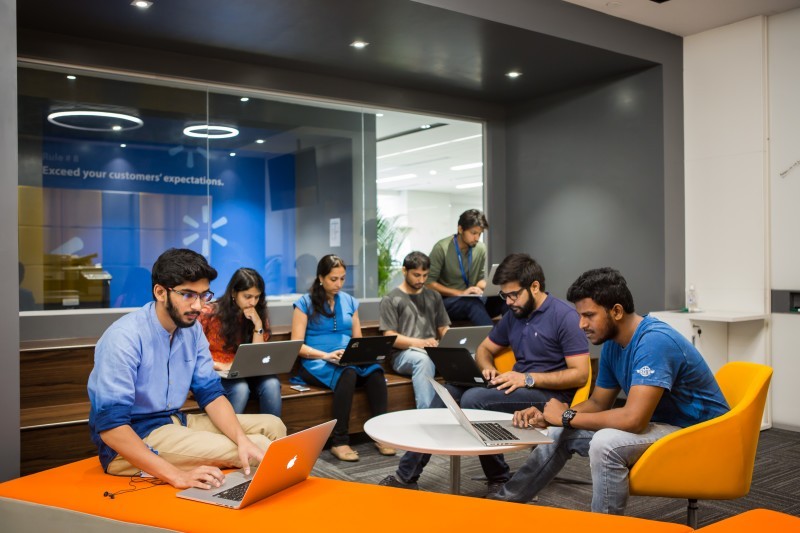 The teams within Global Tech IDC help create a personalized experience for customers while they shop at Walmart. By merging online and offline stores, our teams are transforming the future of shopping across the world.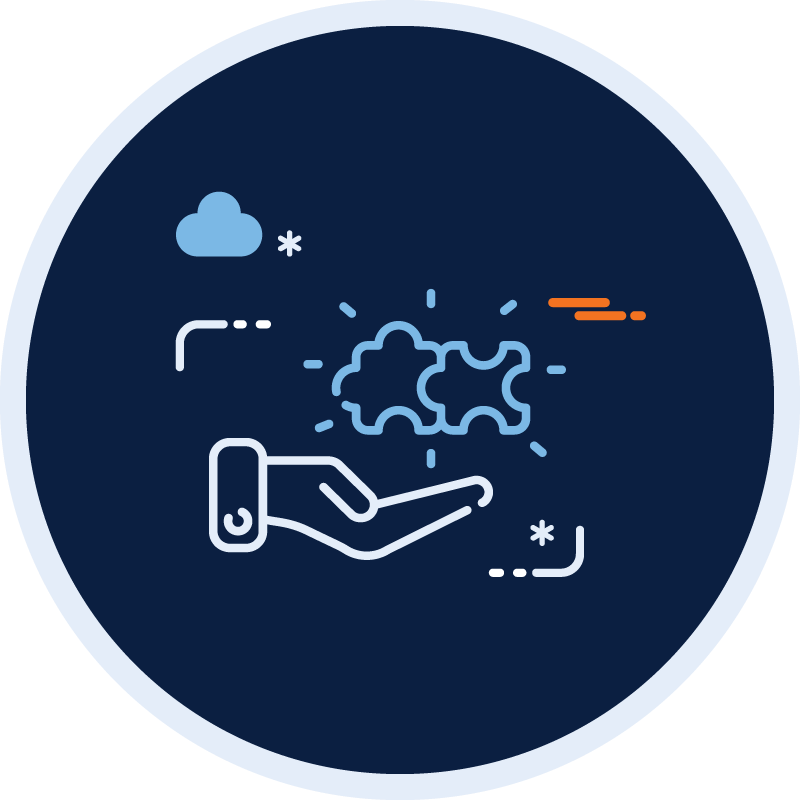 Retail and Emerging Tech
The team which builds reusable technologies that aid in acquiring customers, onboarding and empowering merchants besides ensuring a seamless experience for both these stakeholders. They also optimize tariffs and assortment, adhering to the Walmart philosophy - Everyday Low Cost. In addition to ushering in affordability, they also create personalized experiences for customers the omnichannel way, across all channels - in-store, on the mobile app and websites.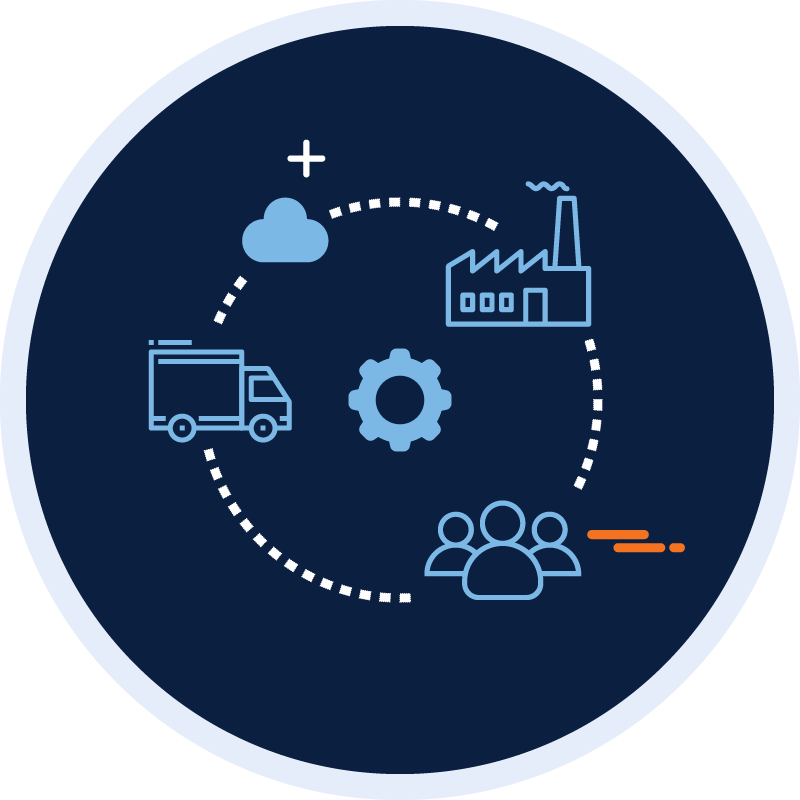 Item and inventory
This team ensures our customers receive their orders as fast as they want and where they want, in a friction-less, predictable way. Build reusable SaaS products and services that manage our catalog and power end-to-end inventory management, ranging from replenishment and fulfillment to transportation. With end-to-end inventory management, ranging from replenishment and fulfillment to transportation, they provide our drivers and partners with the tools they need to get the right items, on time, in the right packaging to customers.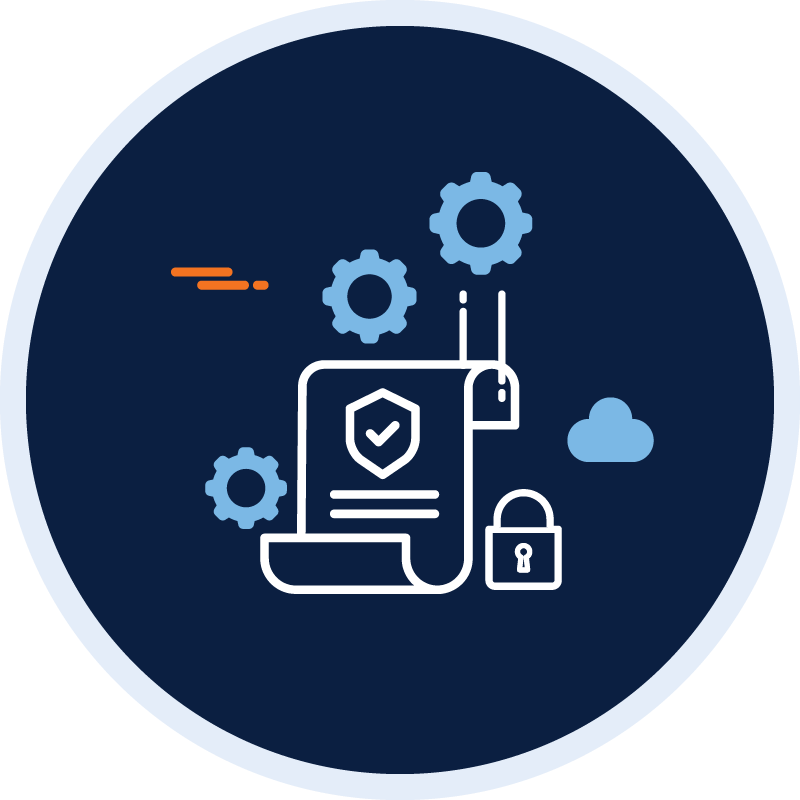 Information Security, Governance, Risk, and Compliance
At Walmart, we believe it's important that we continue to innovate while safeguarding our data. This team ensures that Walmart continues to provide a secure operating environment and maintain the trust of our customers, associates, and stakeholders. They aggregate a range of services and capabilities to prevent fraud, detect threats, and manage digital risk and access. Besides mitigating attack risks and securing cloud transformation, they also inculcate safe and reliable working ethics in our associates.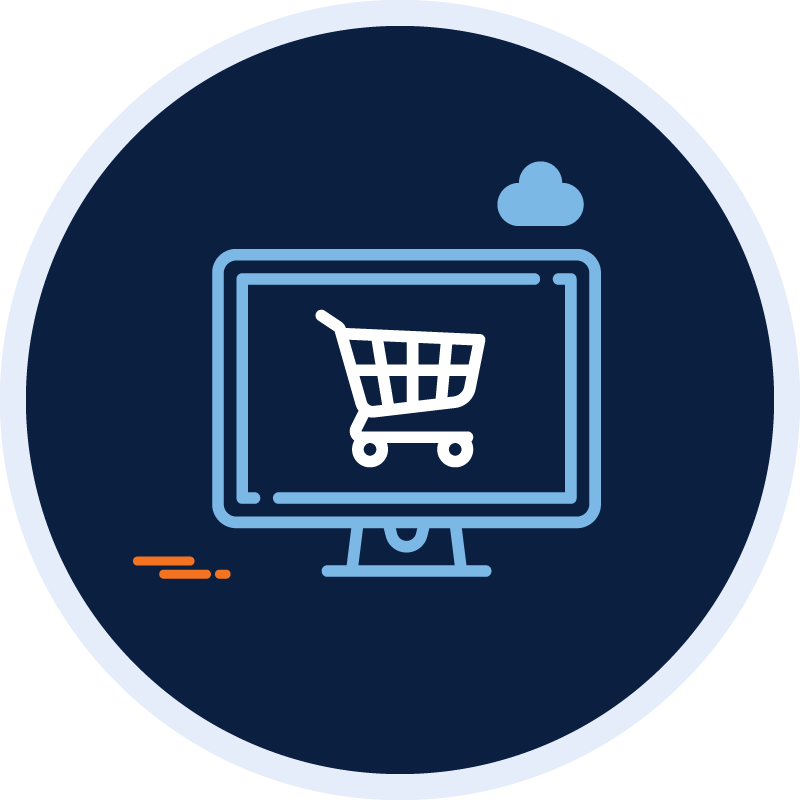 U.S. Technology
This business closely partners with our U.S. stores and eCommerce business to serve customers by empowering associates, stores and merchants with technology innovation. From grocery and entertainment to sporting goods and crafts, Walmart U.S. provides the deep assortment that our customers appreciate — whether they're shopping online at Walmart.com, through one of our mobile apps or shopping in a store. The focus areas include customer, stores and associates, in-store service, merchant tools, merchant data science and search & personalization.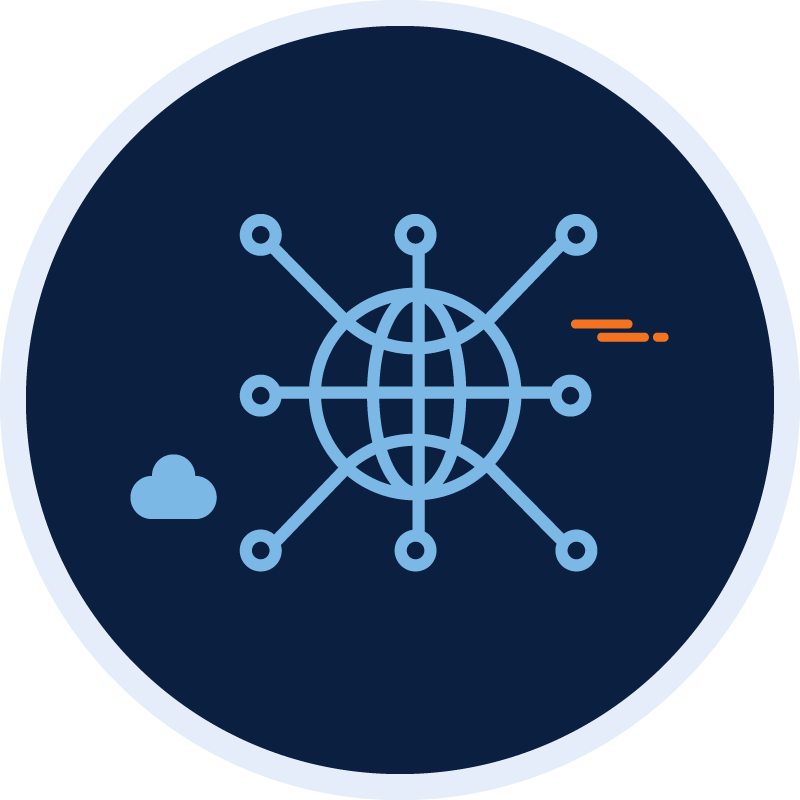 International Technology
Focusing on customer, associate and business needs, this team works with Walmart International, which includes more than 5,900 retail units, operating outside the United States with 55 banners in 26 countries such as Africa, Argentina, Canada, Central America, Chile, China, India, Japan, Mexico and United Kingdom to name a few.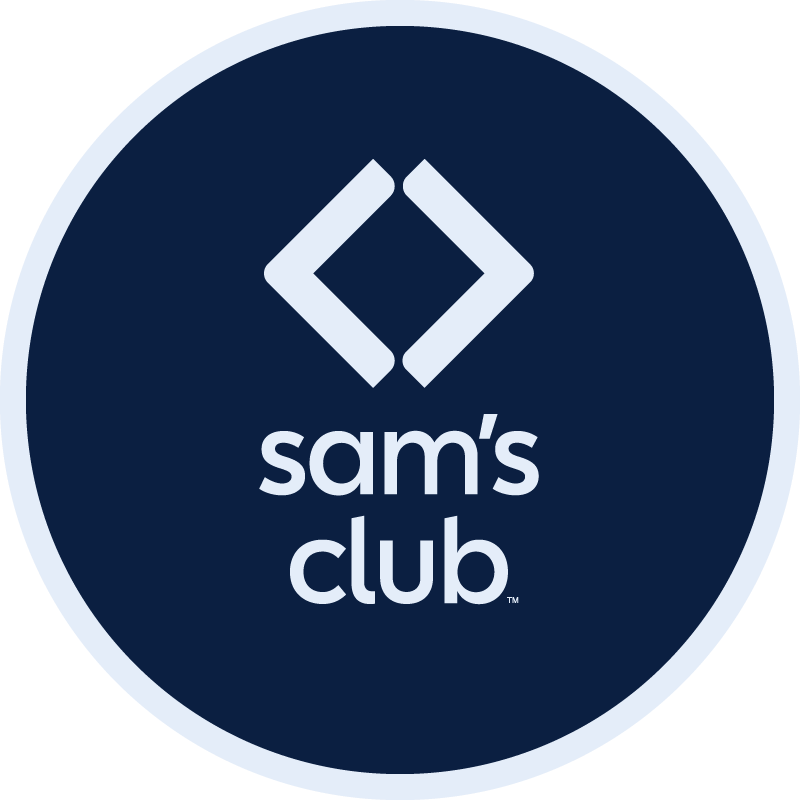 Sam's Club Technology
Sam's Club is our membership warehouse club, the business model that offers our members quality products at an exceptional value unmatched by traditional retail. Sam's Club offers highly curated assortment of items, in addition to building and leading technologies and services like Scan & Go, Club Pickup and home delivery service in select markets. Sam's Club also offers specialty services, including travel, auto buying, pharmacy, optical, hearing aid centers, tire and battery centers and a portfolio of business operations support services.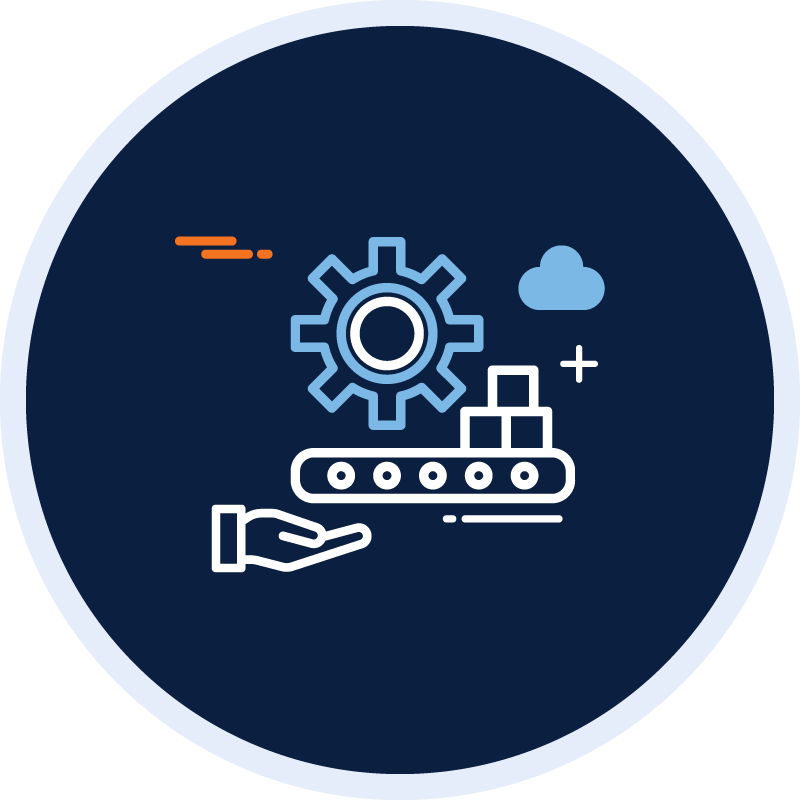 Product
This team extracts insights on customer needs, leverage our technological expertise, and strategic thinking to build a product roadmap. The product journey is designed such that technology excellence is leveraged to drive customer satisfaction. Everyday Low Cost, the philosophy Walmart lives by, is not an easy one to fulfill. It's integral to be cost-effective, as it enables us to optimize all processes and verticals while striving for excellence. We achieve this with the help of this team.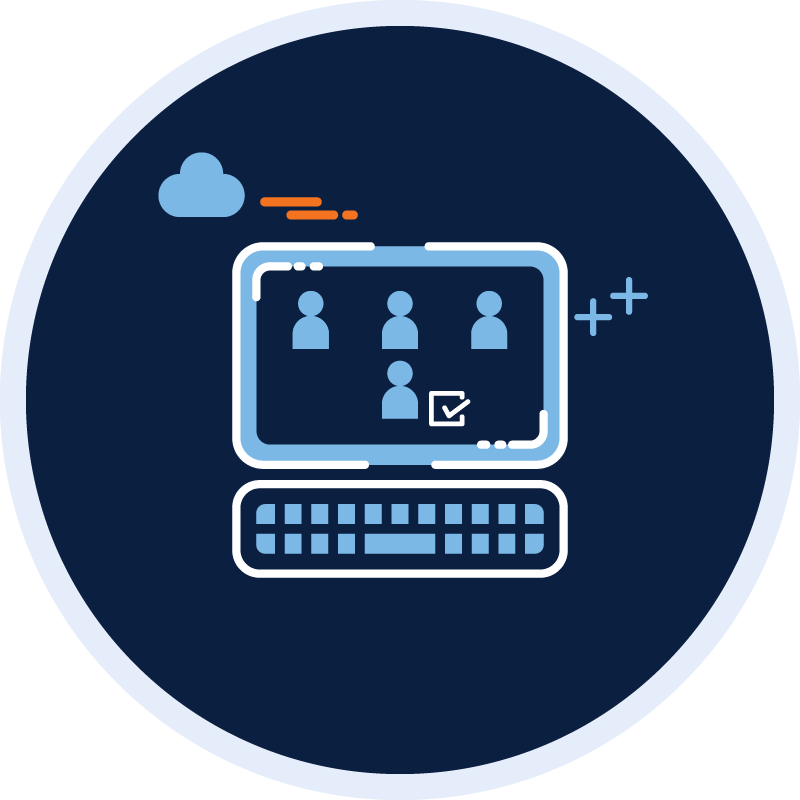 Global People Team
This team is becoming an enabler for HR across the globe, supporting in various aspects like recruitment, HR operations, Total Rewards, HR analytics, talent architecture. This team makes a difference in innovation in systematic ways of working to help our associates to be more efficient which results in better service to our customers.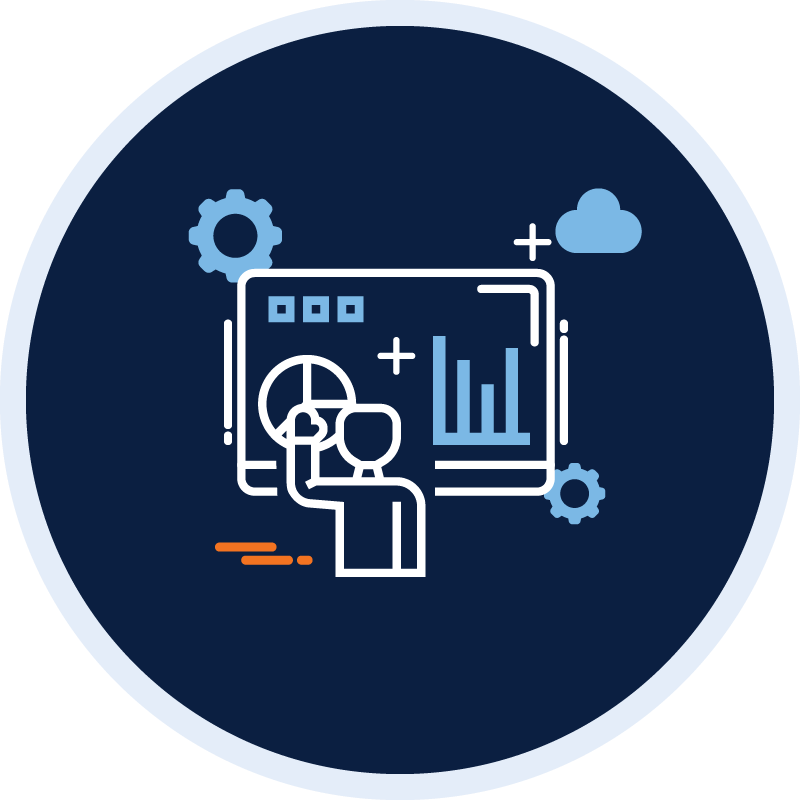 Platform
For the scale of Walmart, building the right technology foundation for Infrastructure & platforms is key to success. This team builds and manages the foundational technologies on which the tech organization is built. This includes data platforms, enterprise architecture, DevOps, cloud computing and infrastructure. All of these products and services run on scalable and powerful infrastructure, to ensure a secure and seamless associate & customer experience across stores, digital channels, distribution centres.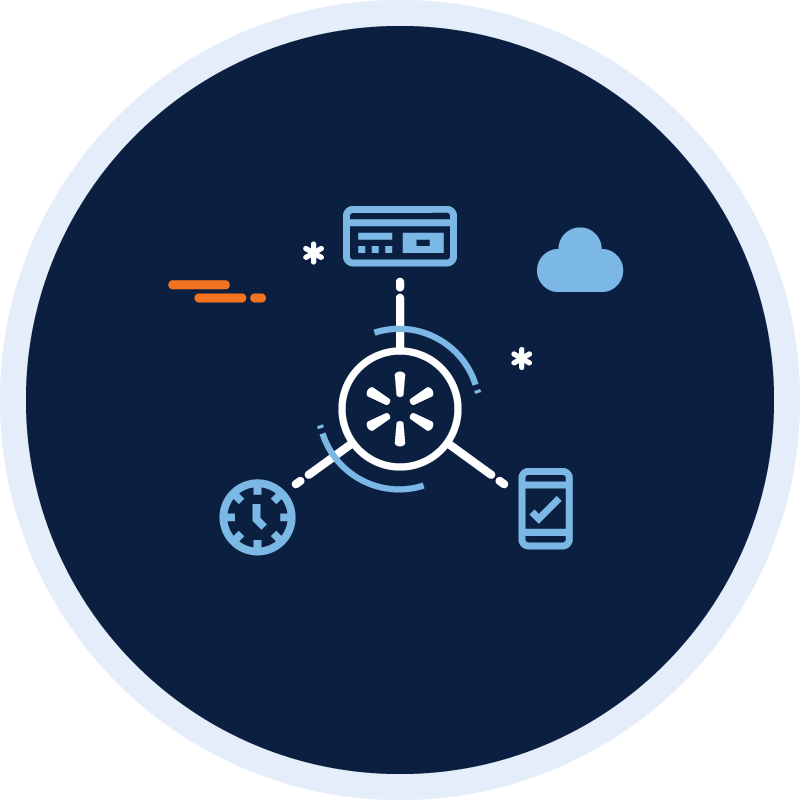 Business Services
This team is invested in building a compact, robust organization that includes service operations and technology solutions for Finance, People, Associate Digital Experience (ADE). They also deliver a host of functions including procurement, supplier portfolio management, merchandising master data, and analytics. From building HR chatbots and virtual assistants, to designing invoicing solutions and facilitating legal changes, Business services helps drive efficiency and flexibility across every part of Walmart's global presence.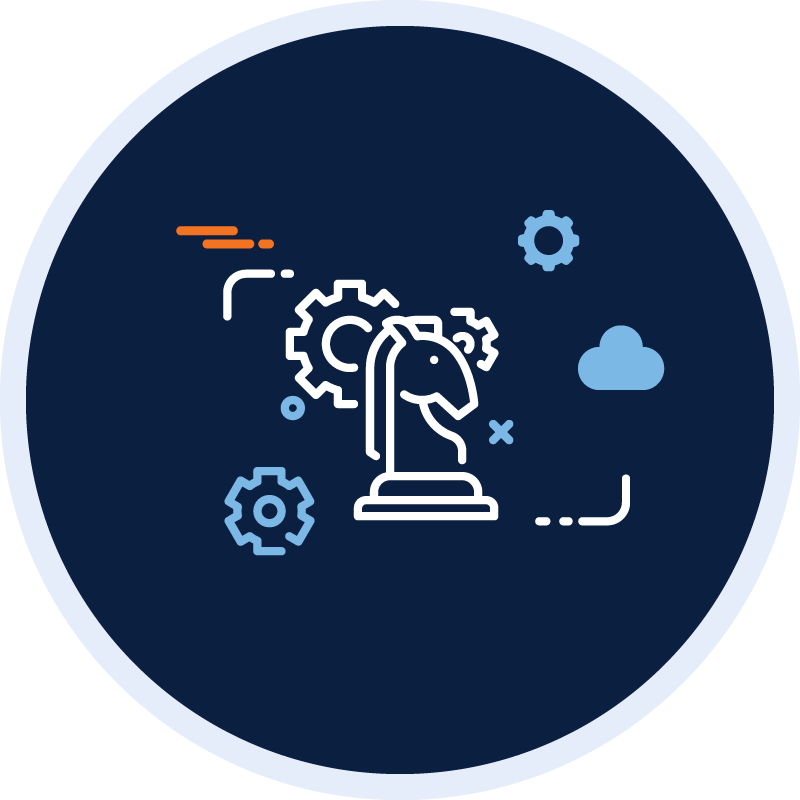 Technology Strategy and Commercialization
At Walmart, the Technology Strategy team solves problems that require cross-functional collaboration and engagement with senior leaders across the organization. The commercialization team is focused on creating partner ecosystems to enables productivity, speed and innovation at scale.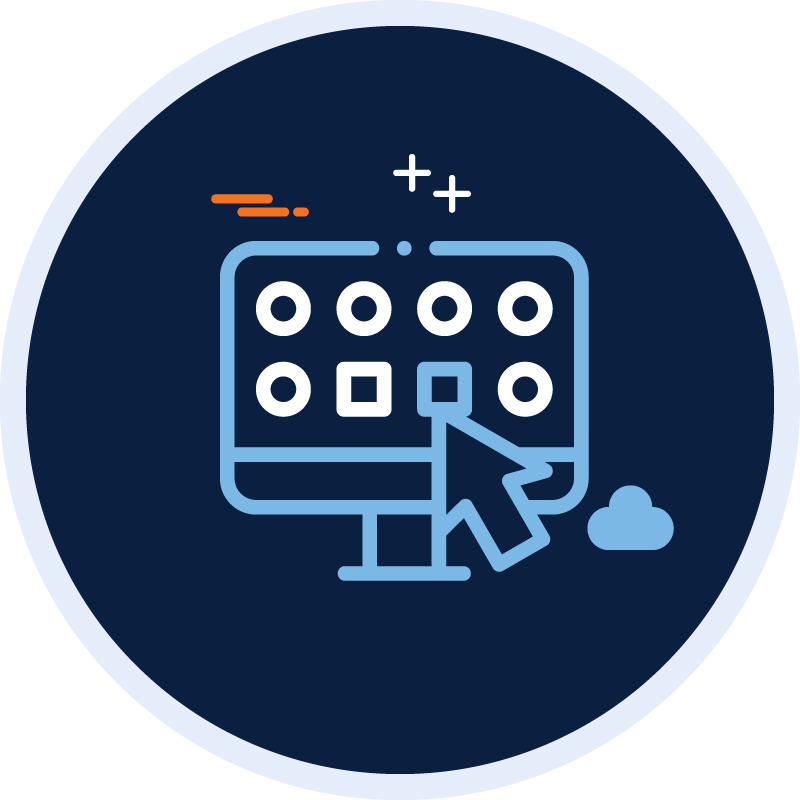 Technology Operations and Portfolio Management
At Walmart, we are committed to leading the business side of technology – how we operate, measure success and enact change. This team focuses on that and also, areas such as strategic portfolio acceleration, cross-segment tech enablement, tech talent experience (TTX), portfolio foundations and technology business operations.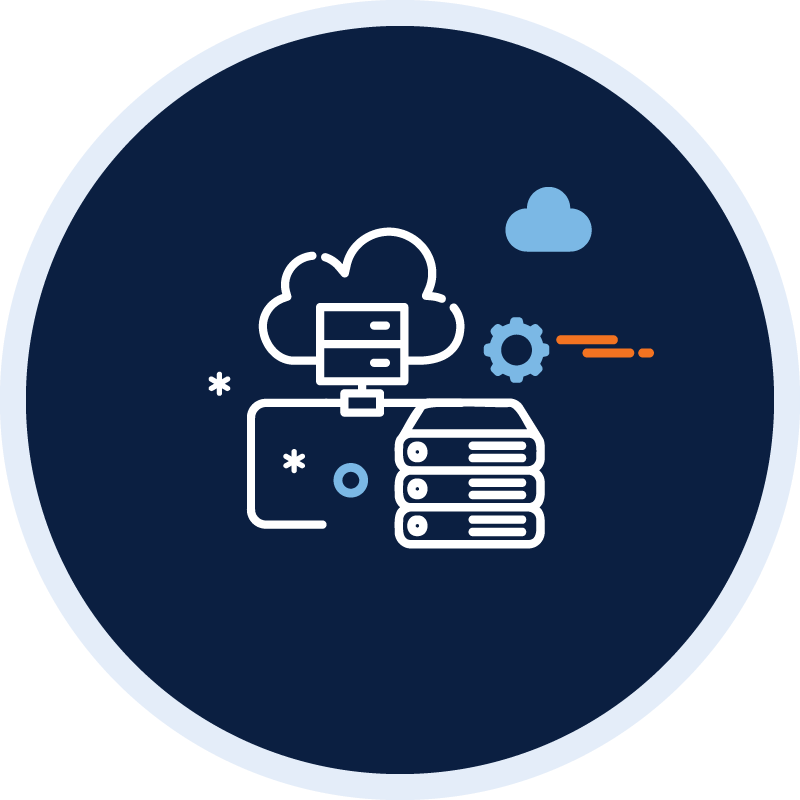 Data Engineering
Everybody has data but at Walmart, the sheer volume of data can be infinite. Our Data Engineering team comes in to help Walmart manage this data, by building pipelines and data lakes to prepare big data for analysis, they help unlock actionable insights in real-time. Data Engineering specialists also use cross-departmental data and machine learning to get a clear picture of the cost incurred at each stage of the supply chain and build a holistic perspective on true profitability - this saves millions of dollars across item categories and geographies, while helping our leadership make better decisions, faster.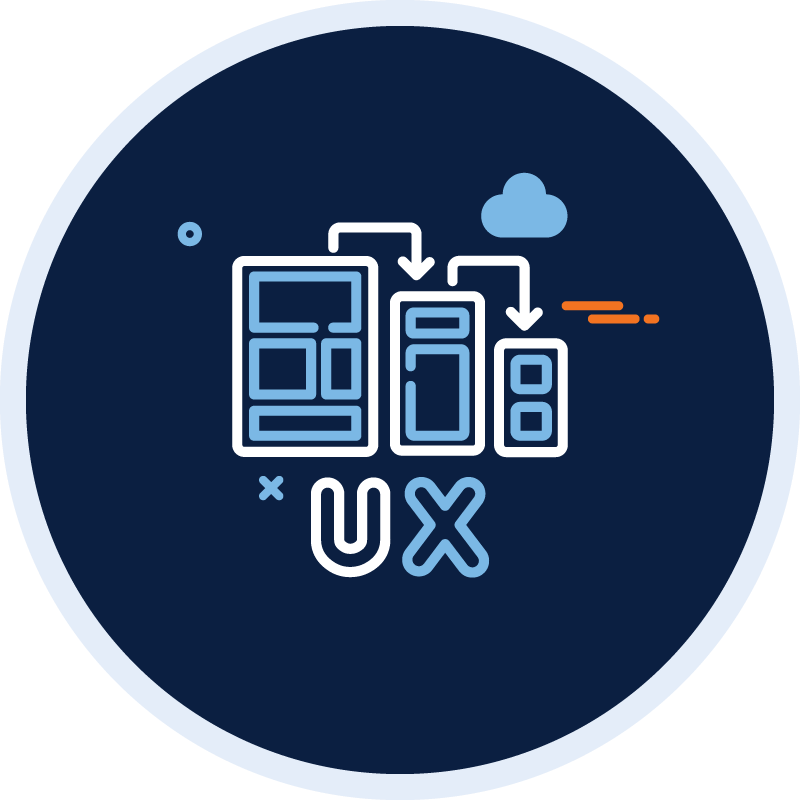 Design
This team is devoted to making Walmart the retail destination of choice among consumers. We believe that great design is about more than just making things look good and the Design team is a true reflection of this thought. The team builds experiences that are beautiful, engaging and accessible to everyone. Whether designing for conventional platforms or emerging channels, their design formula is almost always a simple one; it's a space where intuitive usability creates gratifying results This user-centric design approach is one reason why Walmart customers keep coming back, time and again.
At Walmart, we believe it's our culture and values that differentiate us from everyone else. They give us a competitive advantage and help us drive performance, particularly in times of change. Our goal is to foster an environment of collaboration, learning, and fun, empowering associates to bring their whole selves to work every day.
We are proud to live by these values and Walmart is a place where associates feel welcomed, comfortable of being themselves. We believe that it's important to work together across our enterprise as we can leverage our unique strengths and ultimately exceed our customers' expectations. We're dedicated to nurturing a culture that embraces change because we want all our associates to build more than just a career here.

A truly inclusive workplace culture is one where every associate feels empowered to bring their whole self to work every day. At Walmart, we're dedicated to nurturing a culture that embraces inclusion and change because this is that place where all our associates build more than just a career. Your story is our story!
We drive several activities and lead initiatives under our D&I charter. Our Associate Resource Groups at Walmart act as strong change agents and powerful catalysts for the causes they believe in.
keyboard_arrow_left
keyboard_arrow_right
Associate Resource Groups
Back2Work: An internship program for women to get back to work with flexible work timings and policies, to help them transition seamlessly after a break.
CSR: This team has helped construct buildings, playgrounds, donated solar water panels that has improved the lives of more than 5000 children.
Fun Club: Fun Club ensures we make workplace lively and filled with zest. We host many events, celebrate festivals and come together to cheering for the Walmart spirit.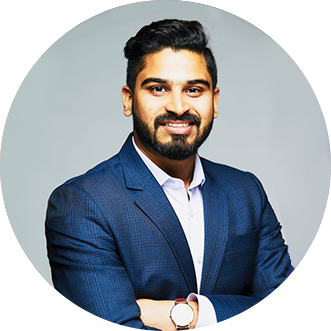 Navinder Pal Singh Brar
Senior Software Engineer
"At Walmart, you are given a tremendous opportunity to own your career and that gives me immense satisfaction as a developer. From interns to distinguished engineers, everyone is presented with so much freedom to showcase their abilities internally and externally. You can count on the company to provide you with ample growth opportunities to catapult your ambitions. Beyond your career, your scope to excel at Walmart is also amazing - if you want to present critical work at international conferences or organize a meetup or write a blog, Walmart is always supportive."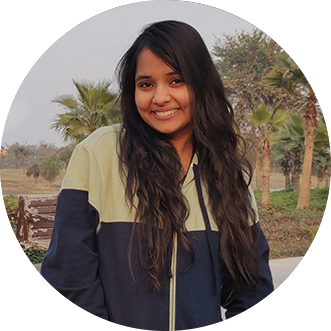 Tanya Mehrotra
Software Engineer
"I began my stint with Walmart as an intern and then, I was converted to a full time associate. I love the feeling of walking into Walmart. My team is amazing and my colleagues are great and we are all a part of a culture that is so giving, encouraging and fulfilling. The scale at which Walmart operates is humungous, as there are plenty of opportunities to work on cutting edge technologies, be it building great products, providing scalable solutions for a seamless customer experience, or leveraging data – as a business, we are changing the way the world shops."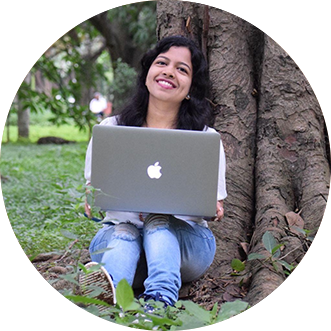 Spoorti Jambarmath
Developer
"Walmart is nothing short of a sea of opportunities, if you are passionate about technology. The culture is amazing and I am proud to be a part of this huge Walmart family. The environment here keeps motivating me every day to achieve more and more, explore better and redefine the boundaries. My work adds tremendous value to the product and makes a difference to the way our customer shops, and that is what excites me the most as a developer here. Walmart always goes the extra mile to provide an opportunity to showcase our talent and skills, but also to hone them and nurture them perennially."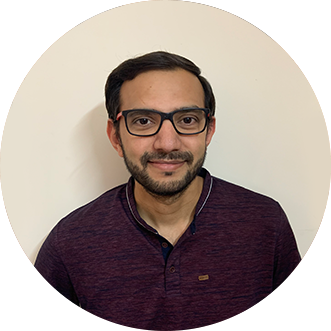 Ketan Gandhi
Senior Product Manager
"Walmart Labs gives me the opportunity to create a positive impact on consumer engagement across online web/app, offline stores, marketing, customer care and more. The value that I could drive by building product to optimize global sourcing strategy across the U.S. and International markets is immense. Leading a scalable data platform that helps Walmart understand its consumers better has been a challenging yet enriching and motivating experience."
Global Tech IDC began operations back in 2008, right at the heart of Bengaluru. Over the years, we have built teams to deliver key products for all our global markets. Today, we have diverse technology teams working on leading technologies and products in Bengaluru, Chennai and Gurgaon. 
We are the technology and product centre of innovation and excellence for Walmart. Through technology and innovation, we're creating seamless, omnichannel experiences for our customers.

We are in Chennai now!

Walmart is in Chennai now, to the land of aromatic filter coffee and Thalaiva! We are as excited to grow in this booming talent hub, as much as we are thrilled in tapping into the enormous technology potential of Chennai. Walmart is the largest retailer globally and in this talent hub, let us redefine retail and build better customer experiences, worldwide – TOGETHER!
Do apply for our Chennai openings here!
As a community, we are battling tough times together today. If you are looking for a purposeful career in technology, do apply at Walmart as we are hiring for multiple roles in Chennai.