Stretching over two floors, Walmart's largest store takes it a step or two farther than other Supercenters.
Store 2152 in Albany, New York, is not just the biggest Walmart store in the U.S. It's also one of just a few stores with two levels!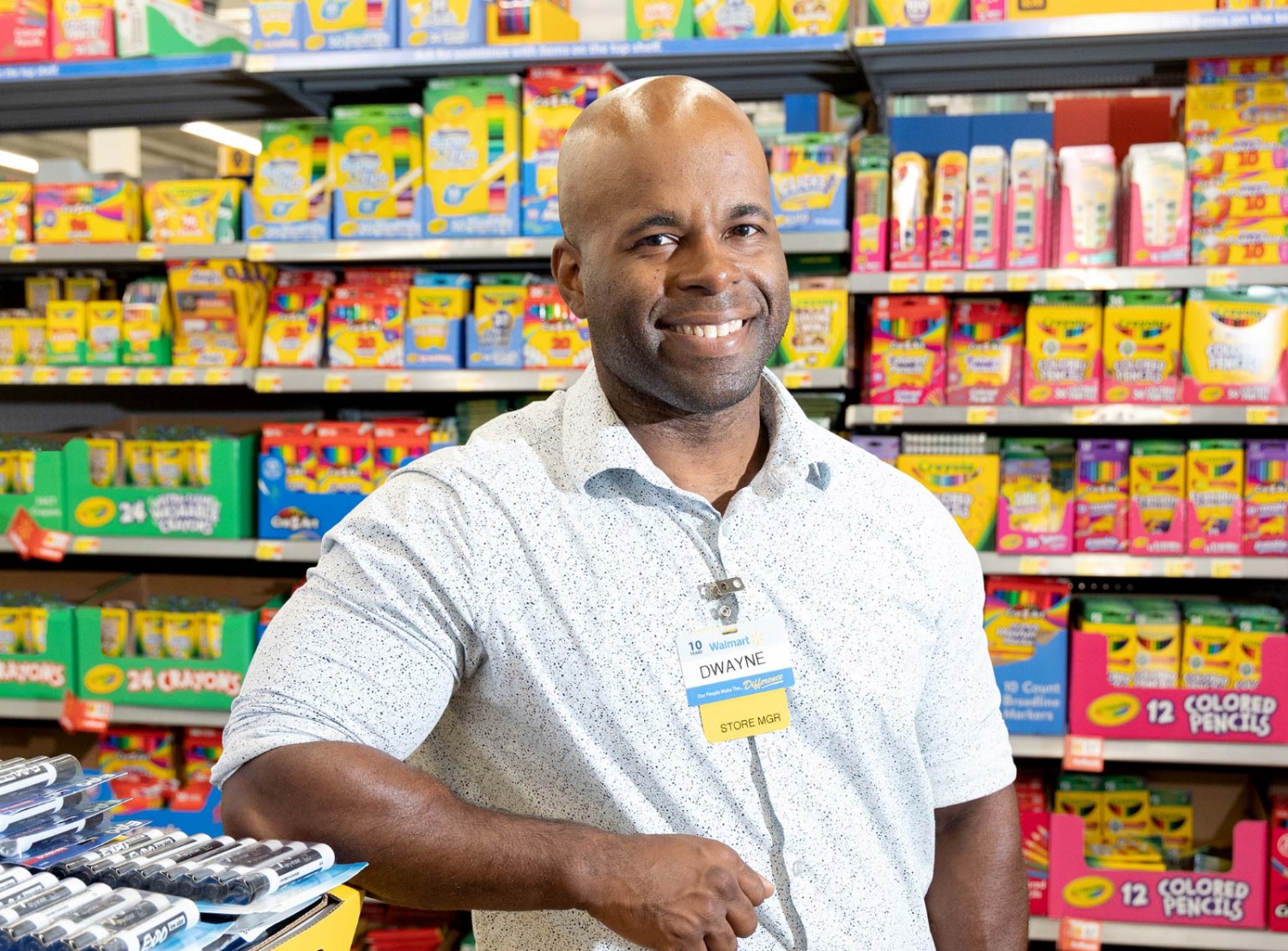 Having 260,000 square feet spread over two floors makes shopping there an adventure! "For most people who come in, it's an extremely unique experience," says Dwayne Hazel (pictured above), Store 2152's store manager. "If we catch them on the front end, and they ask where pet supplies are and we send them to an escalator, their jaw drops."
When the store was built in 1994, a Sam's Club took up the downstairs space, while a Walmart Division 1 store used the space upstairs.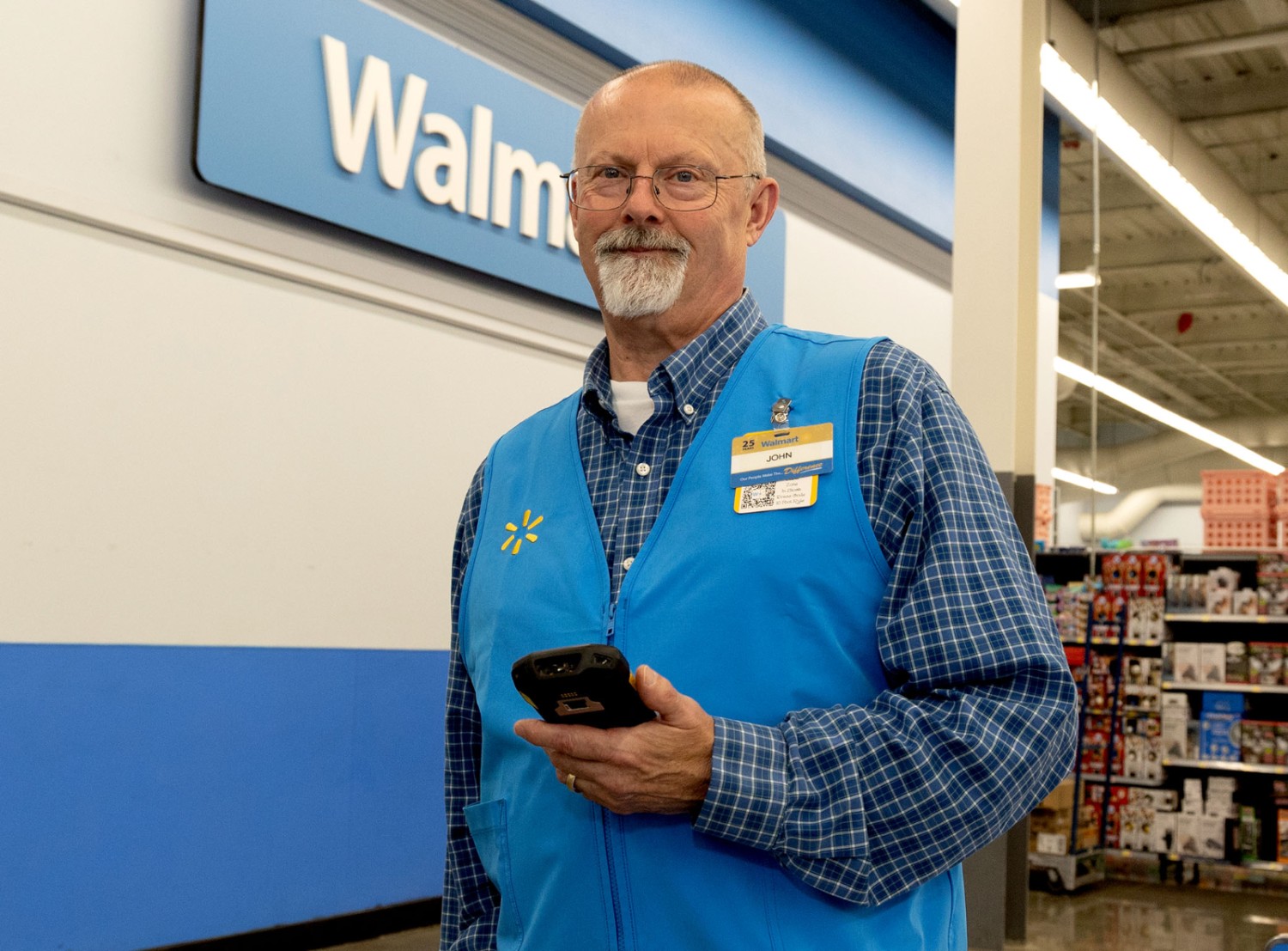 John Foote (pictured above) joined Store 2152 just a few months after it opened. He recalls when Walmart associates would pop downstairs to Sam's Club to enjoy hot dogs for lunch. John has worked with Walmart for 27 years, with a short break in his tenure before returning to Store 2152. Today he is a stocking 1 associate.
When the Sam's Club closed in 2008, Walmart opted to expand—downward instead of outward. They cut a hole in the floor to connect to the space below and became a Supercenter!
Carts Can't Take Stairs
Dwayne says the store is easy to understand once you get past the initial surprise. Downstairs has grocery items and pretty much everything else (apparel, electronics, toys, automotive and the garden center) is upstairs. Because the store is built into a hill, there is an entrance on the second floor and the first floor.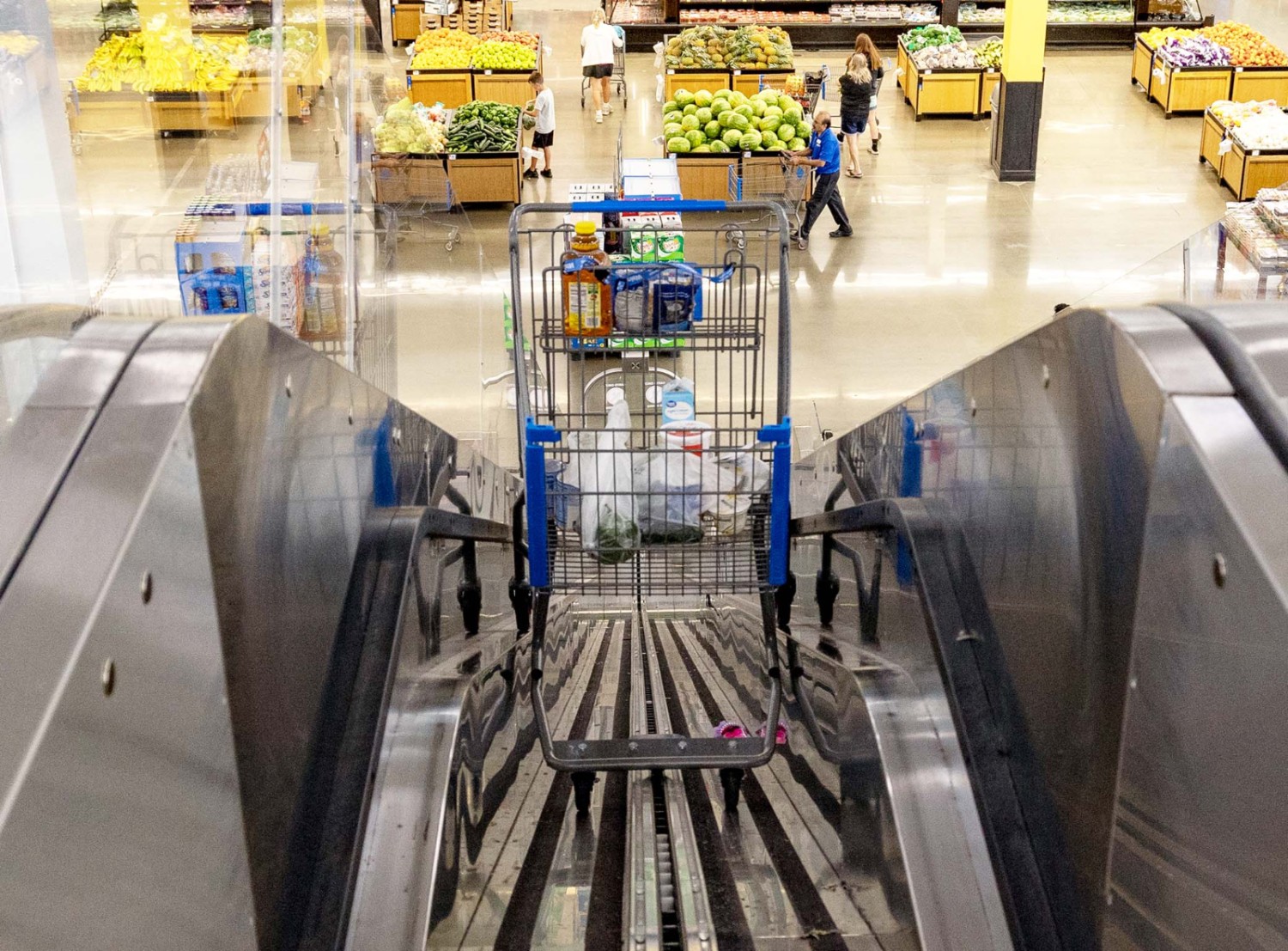 To help customers move between floors, the store has elevators and a cart escalator (or, as it's more commonly known, a "cartalator") that moves carts alongside the regular people escalator.
John shares that for years after the store became two levels, people would visit just to see the cartalator. "They would just come in amazement. 'Ooh, look at that,'" he laughs.
Fun fact about the cartalator (pictured above): It requires special carts that don't have a bottom shelf for bulky items so they can attach to the lift.
Back-To-School Madness
According to Dwayne, the store averages about 360 associates, with a handful more at the busy season. For many stores, that season would be the holidays. But in Albany, the month of August rivals the month of December.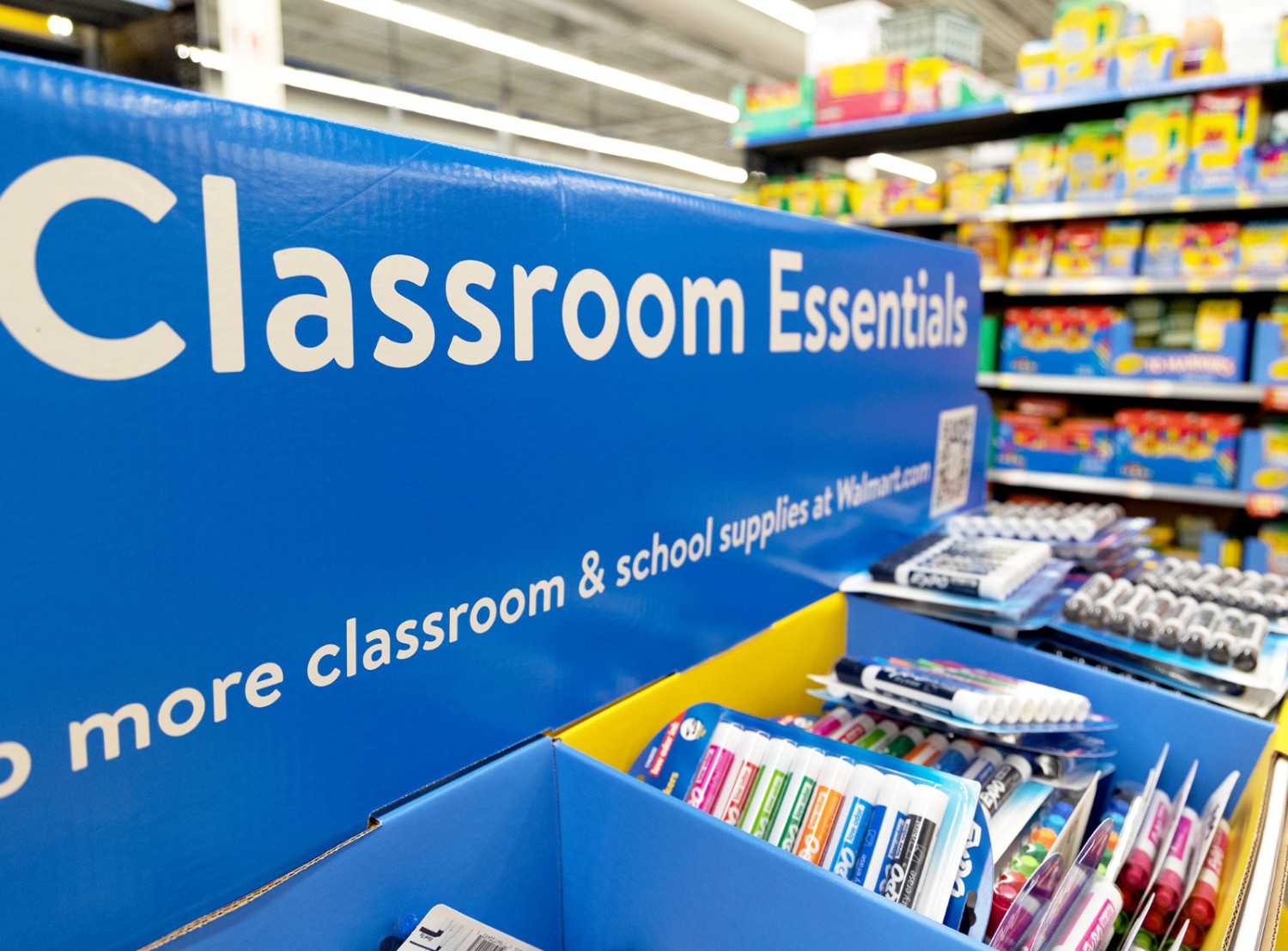 That's because Store 2152 is just a mile from the State University of New York at Albany, which hosts more than 17,000 undergraduate and graduate students. In August, undergraduates move into their dorms, and the store gets hectic with students looking for storage, bedding, laundry supplies and more.
"It was my first season last year," Dwayne says. "I really didn't understand it until I was here. It's insane. I enjoyed it!"
Dwayne has worked with Walmart for 13 years and he appreciates how the company invests in its associates. While Walmart is known by most as a global retail corporation, he believes that on a community level, each store and every manager can change people's lives.
Besides university traffic, Store 2152 draws many first-time visitors, including people passing through Albany, which is New York's capital.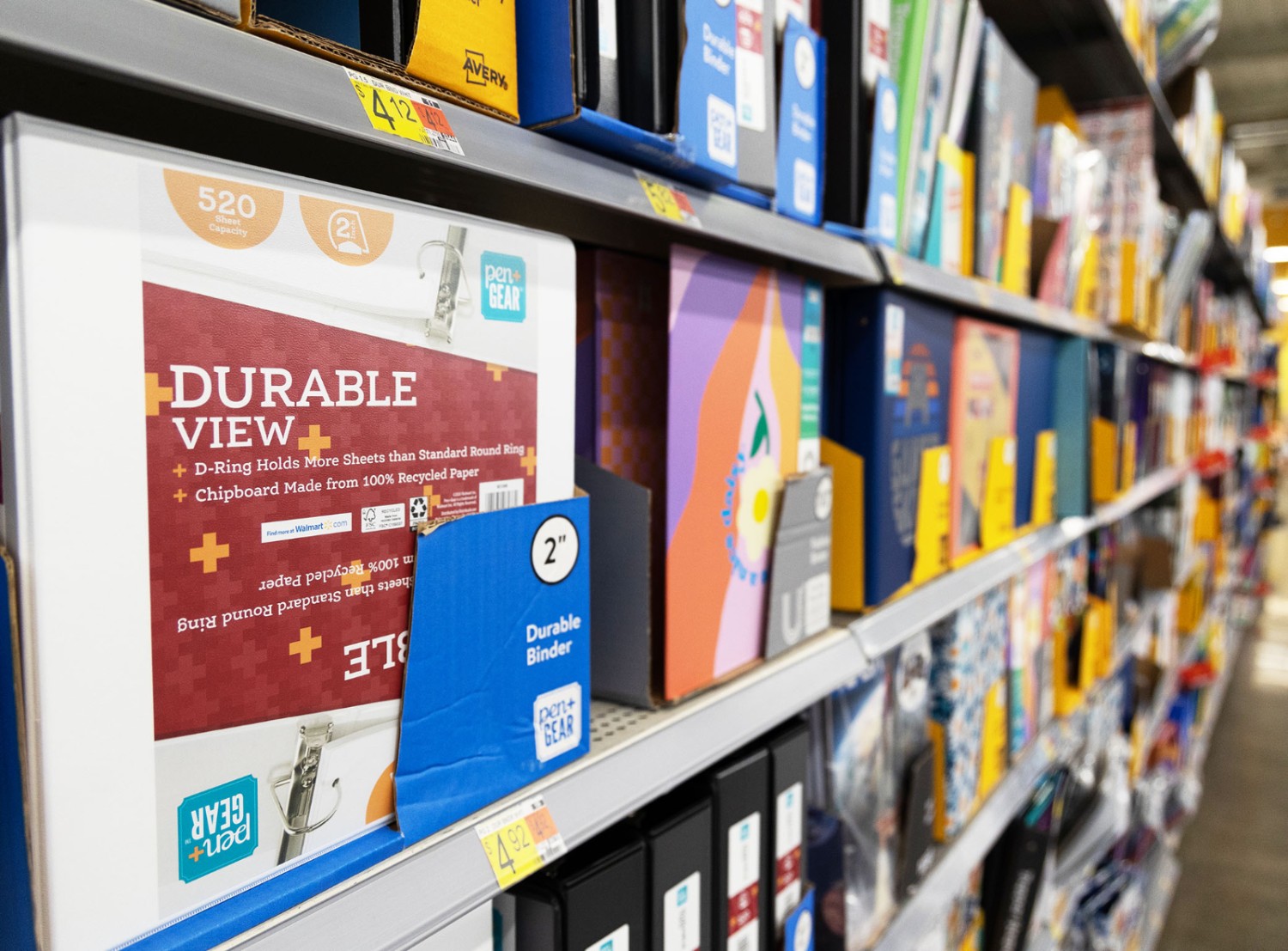 Big Store, Big Heart
While it is a big store, it still connects to the community. The store donates to the police and fire department and to local organizations, works with Albany Medical Center for the Children's Miracle Network, and Dwayne is active with the local Toys for Tots drive.
"It's an extremely diverse store," Dwayne says. "It's actually one of my favorite stores to run because I have learned so much about other cultures that is just fascinating. You don't get that everywhere."