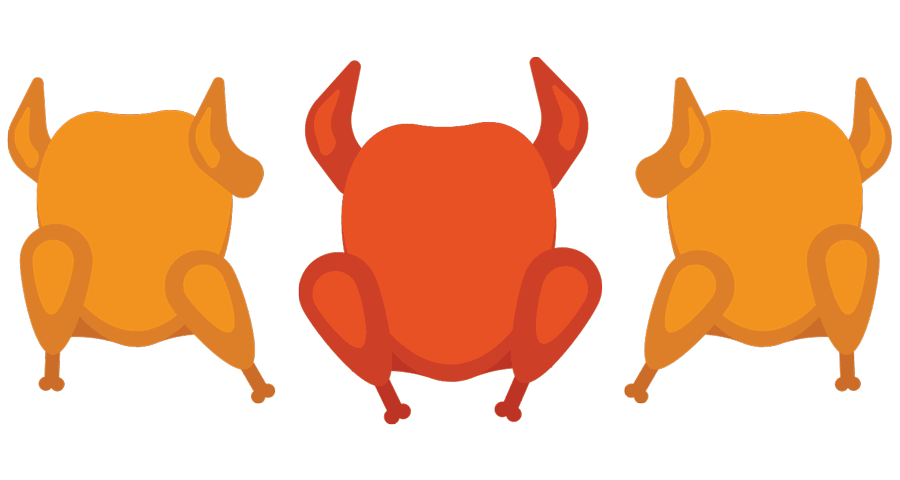 Use this trivia to impress your holiday crush, school your kids or roast your know-it-all cousin. Are you ready to shake a tail feather? Let's Go!
Which U.S. President refused to declare Thanksgiving a national holiday?
Sarah Josepha Hale wrote "___________" the popular nursery rhyme. She also was responsible for Thanksgiving becoming a national holiday.
Other than retail, the day after Thanksgiving is also the busiest day for ___________?