Built for Better Highlights Products Made with Personal Well-Being or the Planet in Mind on Walmart.com
Walmart associates and customers care about good products. Good for the planet, and good for people.

It's for this very reason we're proud to introduce Built for Better, an online assortment of products meeting independent standards for sustainability. The products featured in Built for Better fall into two areas of focus, For You and For the Planet:
Built for Better—For You: These products are made with your family's well-being in mind. This includes foods with nutritional benefits as well as household and beauty products made without ingredients you may want to steer clear of.
Built for Better—For the Planet: These products are made with the earth and environment in mind. From products made using recycled materials, to those that are sustainably sourced, these products are designed to create a better future for the world around us.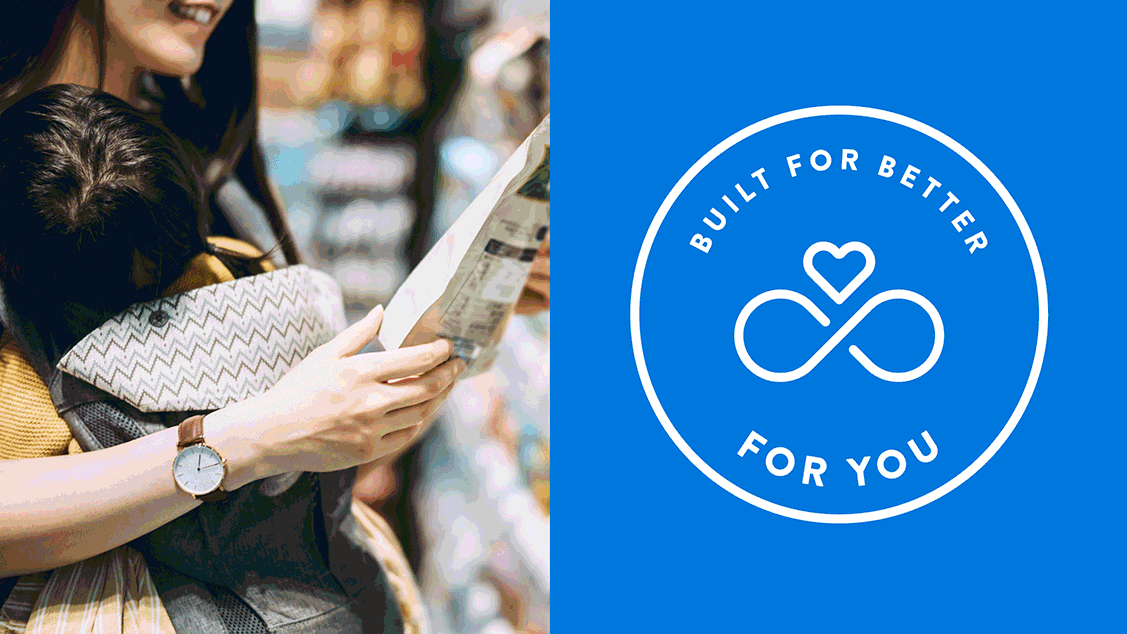 We hope that having these products available online and specially designated as Built for Better gives associates something else to be proud of when recommending products to customers or when shopping for themselves!