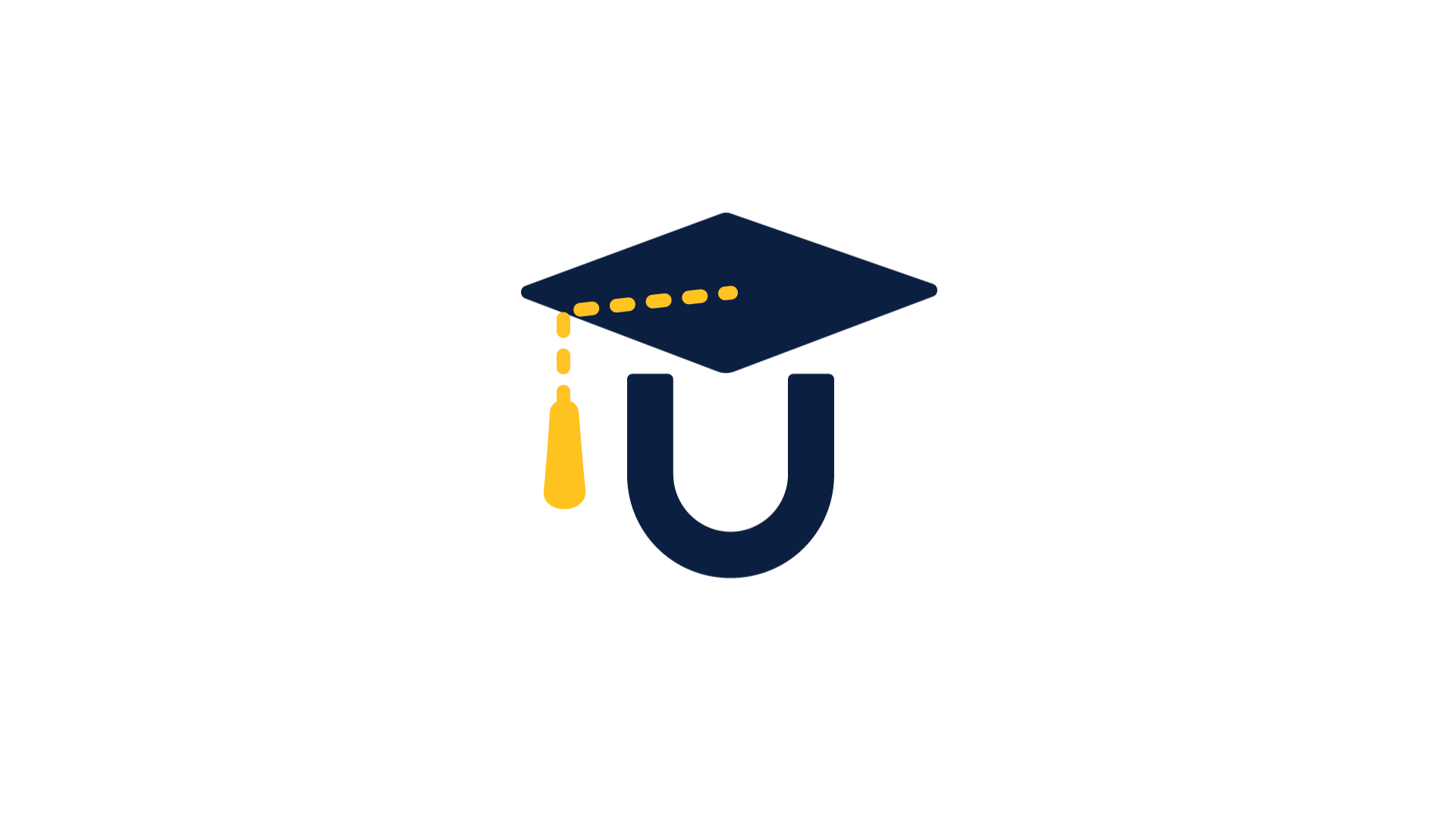 Jessica Chapman started at Walmart as a means to an end. She needed a job — she didn't expect to find a career.
Now, she's the people lead at Store 1697 in Elk Grove, California. The eight-year associate believes her time at Walmart has allowed her to build a career that continues to open doors.
"This job gives me security," Chapman said. "It gives me stability. And at the same time I feel like I can keep progressing, and always become better."
Chapman's quest to continue her personal growth comes from her desire to be a role model for others. As a people lead, her job is all about associates, who she knows are responsible for keeping the business moving. She's also the proud mother of seven children, who she says are her motivation in reaching higher.

Her next goal? To get her college degree, becoming the first in her family to do so. To do that, she's taking advantage of Walmart's associate education benefit, Live Better U, working toward her college degree for only a dollar a day. Chapman has prior experience with college, so she's well-positioned to understand the value of LBU.
"You can't go to school for a dollar a day — like literally," Chapman said. "I did community college, I got my associates degree, I got the BOG waivers because I was a low-income student. So, I did all that, and you can't go to school for a dollar a day." But with Walmart, you really can. There's no catch, you can get a degree for a dollar a day and Walmart pays the rest.
Chapman is using the LBU benefit to study business administration online. She's not shy about her ambitions to continue working at Walmart, where her goal is to one day become a market manager. But for the time being, she uses her position as a market manager to make sure other associates know about the opportunities available.
"I don't believe there's another job that offers the resources Walmart offers," Chapman said. She begins to rattle off a list of available resources, ranging from 401-K to the ability to learn other languages, and of course, to get a college degree.
"I just always let associates know that there are resources out there. It's my job to make sure they know."
"I have two associates starting LBU at the end of this month," Chapman said, "and people have applied to Walmart specifically to take advantage of this opportunity. It's worth it."