Where technology powers millions of customer transactions
Our powerhouses of innovation
The Walmart edge
To enable continuous technology innovation, we innovate our practices too.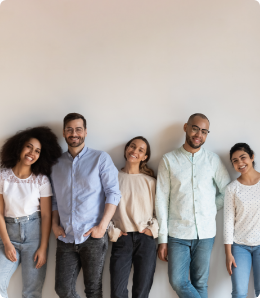 Seamless global collaboration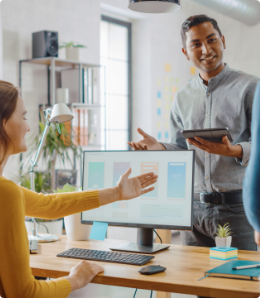 Resources of a global enterprise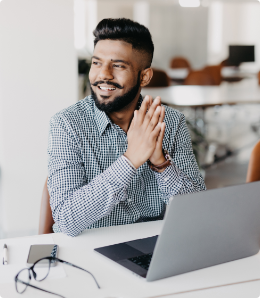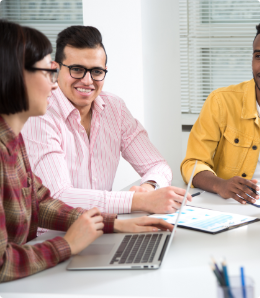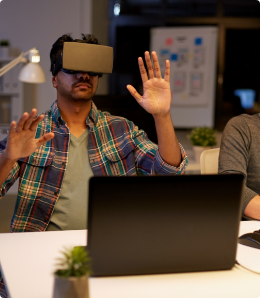 Driving digital transformation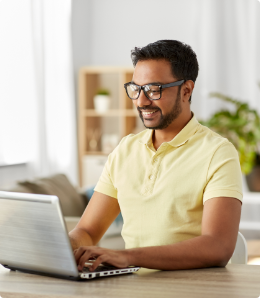 Delivering omnichannel experiences
Join Walmart Global Tech India
Come build innovative solutions to help millions of customers.
Explore open positions
The vision behind the innovation
In this competitive technology landscape, our leaders envision and shape the direction of Walmart Global Tech India. Their leadership and mentorship enable us to consistently stay one step ahead and drive the next wave of retail technologies.