Thank you for your interest in SparkTech Showcase
Registrations are now closed.
Do join us at Converge @ Walmart on August 25-26, 2021, where we will spotlight the finalists and celebrate the winners!

Top 6 Teams have been notified . Wishing the Top 3 startups and Top 3 student teams Good Luck for the Finale.
What is SparkTech Showcase?

It's a tech challenge for students and startups to solve a retail problem and showcase their creativity. Students and early-stage startups can take up this tech challenge and submit their ideas on the core theme – Reimagining Retail Tech.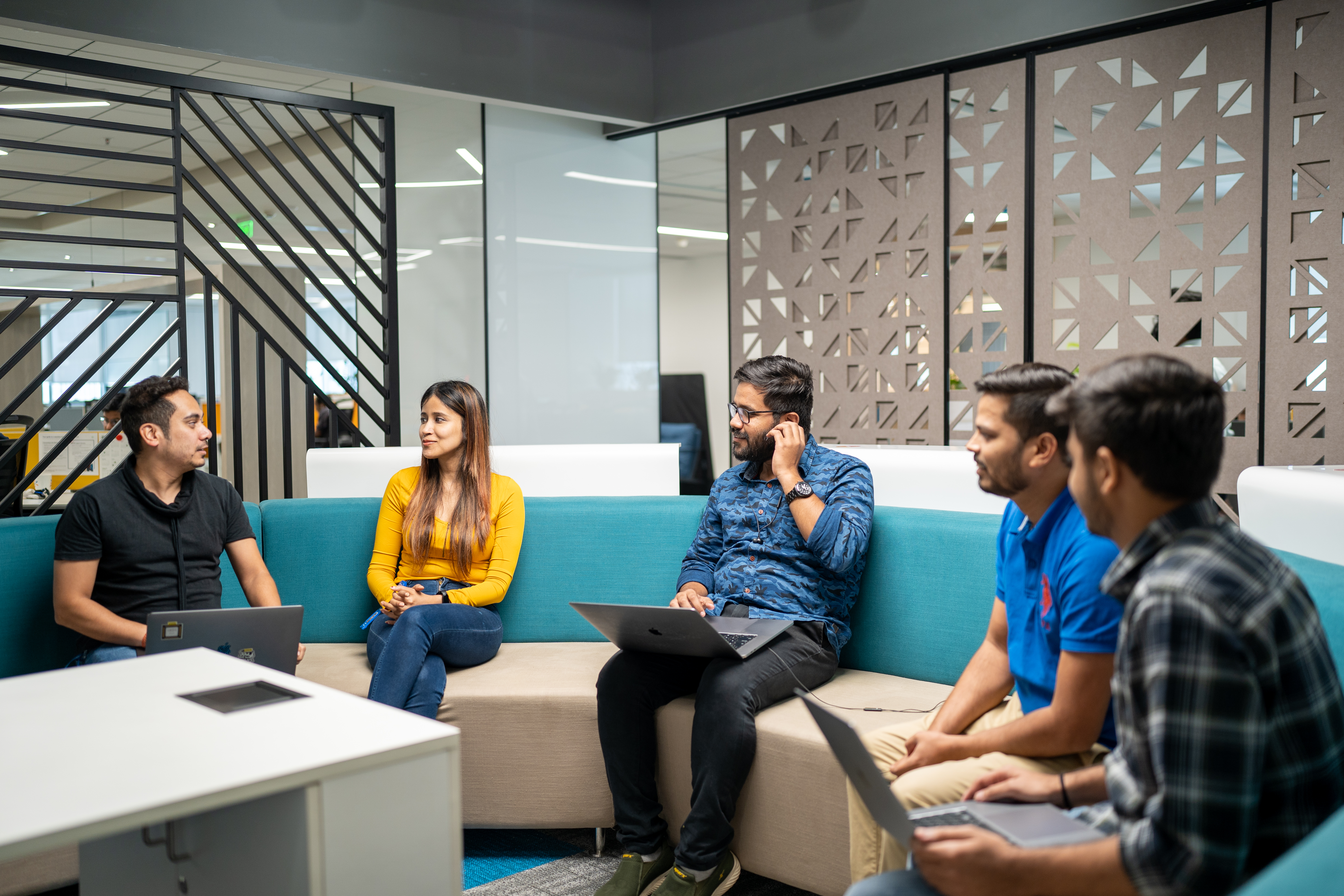 Who can participate?
Participation is open to:
Any 3rd or 4th year engineering college student in India with an amazing idea to showcase from any of these branches : CS, IT, EE, ECE, EEE, Data Science (a team of two-four students in one group)

Any India-based unfunded/early-stage/angel/seed-funded startup
How to participate?
Submit your ideas by
Choosing a sub-theme

Describing the problem being solved

Describing the solution being provided and

Capture a two-minute video demo (YouTube link) of your solution and upload it in the registration form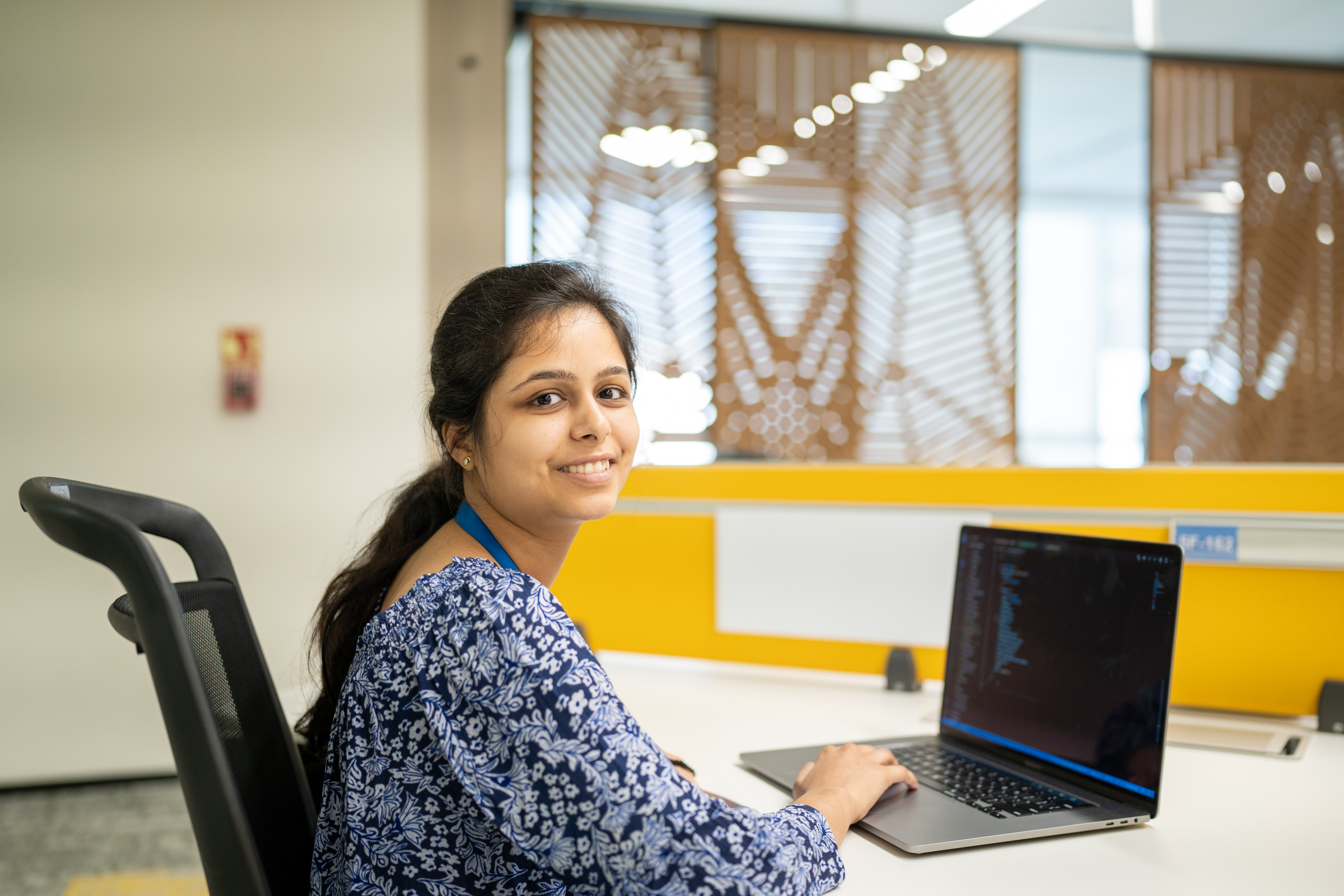 Why attend
For startups
Entry into Walmart Startup Mentoring Program
For startups
Potential pilot with Walmart Global Tech in India
For students
Interviews for Full-Time/Internship offers
For startups and students
Gift vouchers
Timelines
Registrations open - August 3, 2022

Last day to register - August 25, 2022

Top six finalists announcements - September 5, 2022

Grand finale of SparkTech Showcase - September 16, 2022

Frequently asked questions (FAQs)
What do I need to do to participate?
You need to submit solutions by picking a sub-theme, describing the problem being solved, the solution being provided and take a two-minute video demo (YouTube link) of your solution.


Will I have to attend any in-person events?
SparkTech Showcase is a virtual event; all submissions can be made online. Shortlisted top six teams will have to be present in-person at the Converge event on September 16, 2022 at the Walmart Global Tech office in Bangalore, India. More details will be shared with the shortlisted teams closer to the date.

Can I register as a part of more than one team?
You can register for only one idea and as one team comprising of two-four members.

We are a startup. Can we submit multiple ideas?
We request you to submit just one idea per startup.

Can I submit multiple ideas?
While it is good that you have multiple ideas, you can only work on one idea for this event.

NOTE: We will be shortlisting top six teams (three ideas from startups and student teams each). These teams will get a chance to have their ideas evaluated by our grand jury during the finale.
Privacy Policy
The information provided by you will enable us to provide services that are related to the virtual event, Converge, scheduled on September 16, 2022. By providing this information, you hereby consent to allow Walmart to collect, use, and disclose the information provided in the manner and for the purpose stated above. The information collected will be retained for the purpose of the above event and also for any hiring opportunities or future events that may arise or as may be required by any applicable law. We want to assure you that wherever your information is held, it is protected and secured in accordance with our security policies. If you want to know more about your privacy rights, please get in touch with WMGTS Ethics and/or refer to the Walmart Privacy Policy.
Walmart Site Terms of Use